1-2-1 Photography Tuition
1-2-1 Photography Tuition in London
I offer 1-2-1 photography tuition and training customised to your needs. Whether you're a complete beginner and want to get to grips with a new camera, cut through the jargon and leave auto mode firmly in the past or perhaps you are reasonably competent but need to brush up in certain areas, we can cover what you need to know.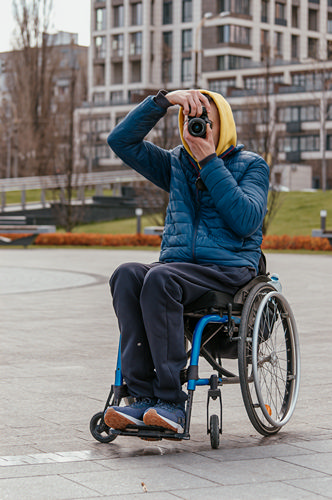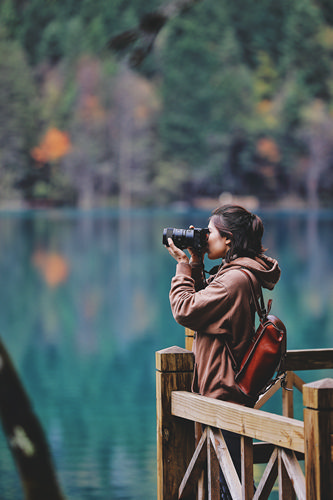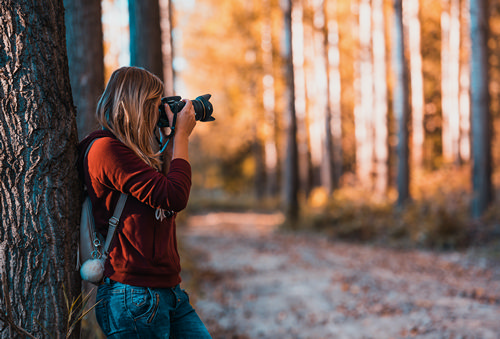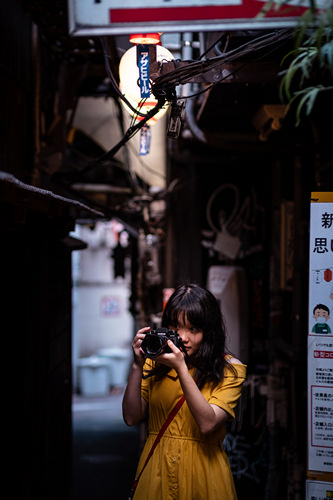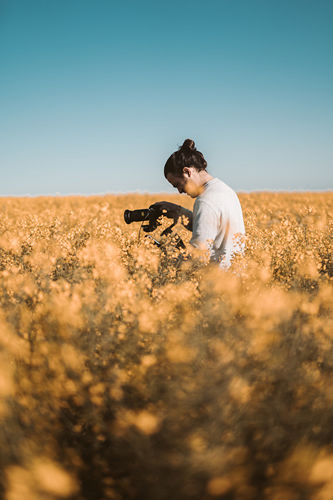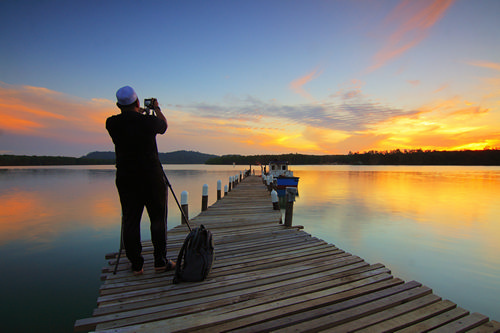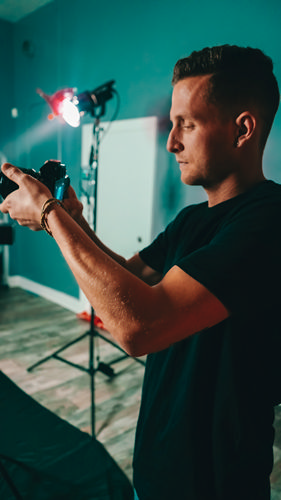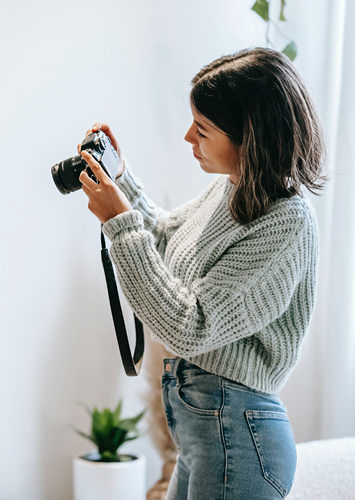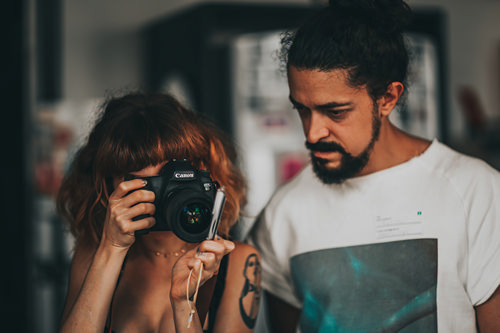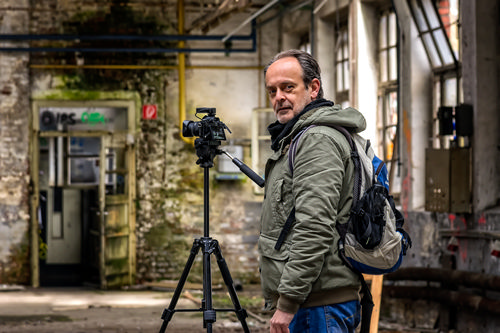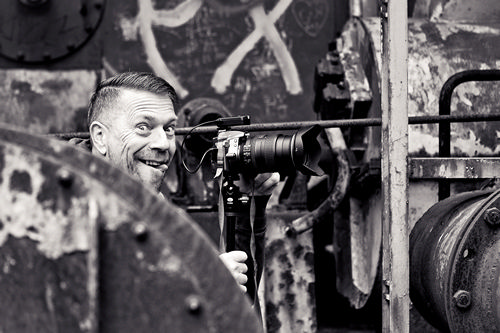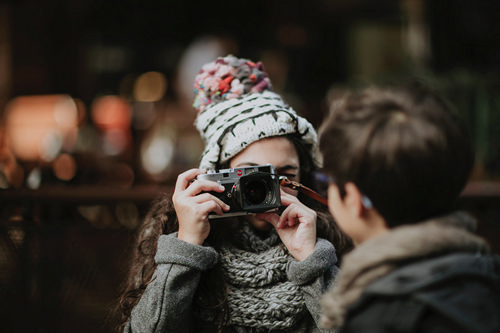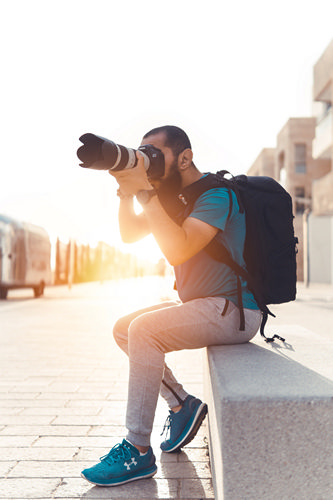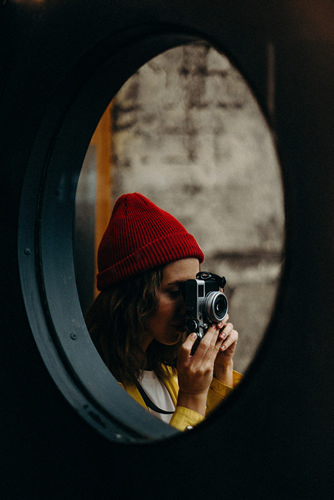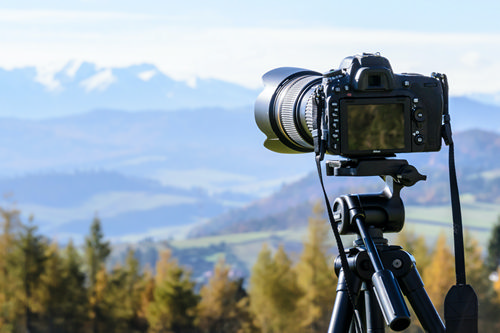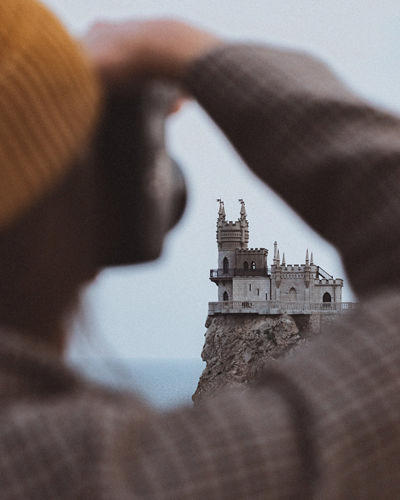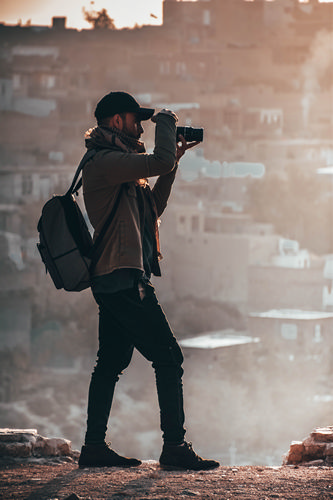 I'm a Nikon specialist, but it doesn't matter what brand of camera you use, Nikon, Canon, Sony, Fuji, Olympus, Panasonic or other, I can help you get the best from your camera and improve your photo technique.
Learning about your camera and it's settings is very important so you can be confident in achieving the results you want. The good news is that it's not actually too difficult, usually a complete beginner can gain the basic knowledge needed in a few hours or so.
My aim is to get you to move away from the fully automatic modes and have you controlling exposure and depth of field yourself.
Most 1-2-1 photography tuition is provided via a photo walk, using the different places and elements we see to demonstrate real examples of how to apply techniques.
I have spare photography kit such as tripods and filters for you to borrow if needed at no extra cost.
We can cover all aspects of your camera's settings and more. Some examples of the areas we can cover:
ISO
APERTURE
SHUTTER SPEEDS
SHOOTING MODES
EXPOSURE COMPENSATION
TYPES OF LENS AND WHEN TO USE THEM
CONTROLLING DEPTH OF FIELD
LIGHT METERING
WHITE BALANCE
LIGHTROOM & PHOTOSHOP
RAW v JPG
FOCUS MODES AND METHODS
USE OF TRIPODS, FILTERS & OTHER PHOTO KIT
Once you have the basics in hand, I can also offer tuition in long exposure, landscape, street photography, studio photography, fashion photography, dance photography and use of flash.
I am located in Greenwich, London, UK and can provide services across London at no extra travel cost, but outside London I charge travel at cost.
I work a minimum of half day tuition (4 hours) and I can cover a lot of learning in that time.
Photograph tuition can also be given as a gift or voucher. Contact me fore more details.
Contact me for more details and to create the best customised photography tuition for you.