Join us for a Photographic Adventure to the Venice Carnival
3 days of Amazing Photography: 9th to 11th February 2024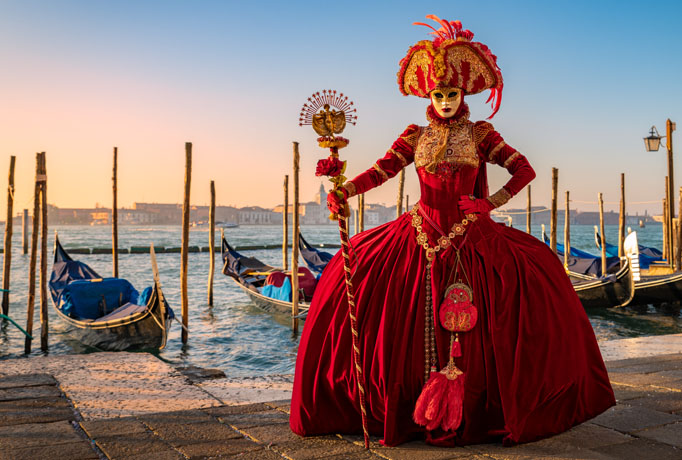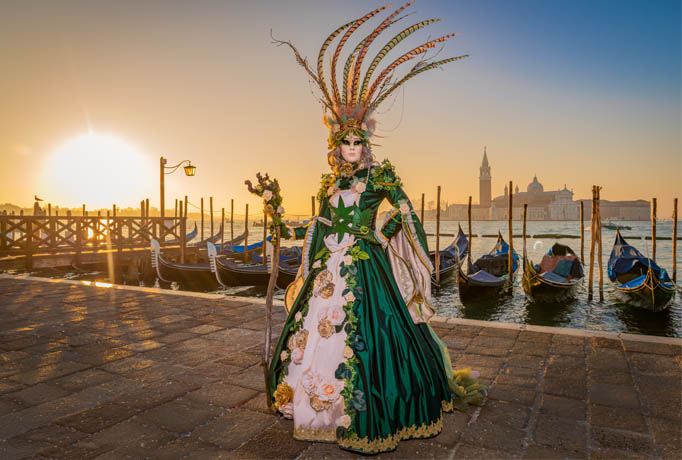 Workshop highlights…
Your guide is an experienced travel photographer with many years visiting Venice and the Carnival
Photograph the beauty of the Italian City of Venice
Early morning and sunset shoots
Tuition, Learning and image review as needed
Vibrant & Colourful Carnival – Hundreds & hundreds of costumed characters to photograph
Our workshop is for you…
You're an amateur photographer of any ability level who wants to improve your technical and creative skills
You're an experienced photographer looking to create something very different & expand your portfolio with unique images
You're a competitive camera club member and looking to create unique and winning images
You simply want to photograph something new and different 
Experience Venice at its most creative
You will create an amazing set of photos to be proud of
Magical Venice & the Carnevale di Venezia
Taking place in the magical 'floating city' of Venice with its narrow alleys, silent waterways, fascinating bridges, Gothic architecture, gondolas, and palaces reflected in ancient waterways, our creative Venice Photography Workshop lets you experience the city during the amazing Venice Carnival.
This is the best time to visit as there are more events leading up to the final crescendo. Be prepared: this is not for the claustrophobic or the ascetic as staid old Venice lets its hair down and kicks up its heels in vibrant, indulgent and often absurd style!
Through a series of photography workshops and photo-walks you'll develop your camera skills and discover whole new worlds in your viewfinder.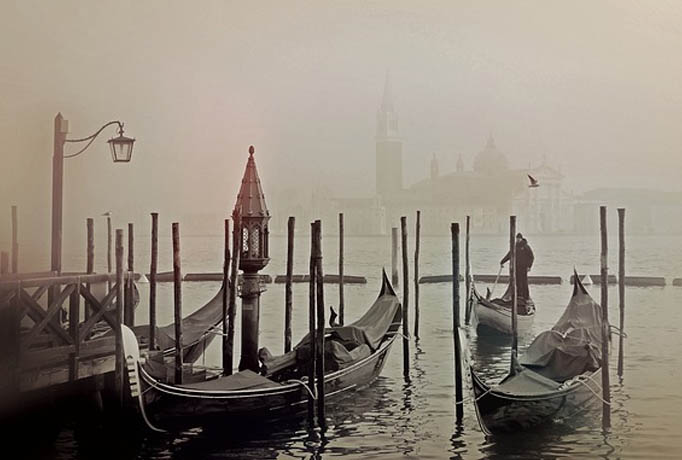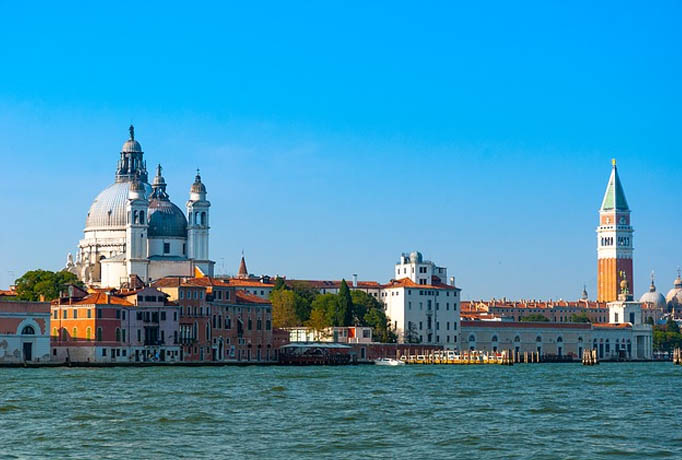 What makes this workshop unique?
We will spend our 3 days exploring Venice and the surrounding islands. The Carnival can be very busy with thousands of costumed characters and masked posers to photograph against the iconic architecture of Venice, but we also explore some of the quieter lesser known but no-less stunning areas of Venice. Learning new techniques and photographic skills along the way.
I also have many contacts with the masked characters who will pose and model privately for our group plus I also have contact with a 14th Century Venician Palace for us to shoot in (subject to availability).
Trip Details
An amazing opportunity to explore and photograph the beauty of Venice during the Venice Carnival – its a photographers delight! Venice in winter can be very atmospheric. We only run small groups so you are guaranteed quality and attentive time with me on this trip. There is also an optional group dinner on the Thursday evening.
Our events are structured for photographers of all abilities; For those that are beginners or need additional help, we provide daily assistance, evaluation and guidance throughout from an experienced carnival, street and travel photographer – we want you to come away with an amazing array of quality images.
Workshop Approach
Before taking any photos we will look at how the landscape and architecture presents itself, how the weather and light sits and how it may move and change. We'll consider the best framing and how to experiment with different ideas and view points, picking out different elements of the scene and using them to best effect. We are on hand at all times to offer help and advice about composition and technique to help you get the very best from every location.
There will be occasional downtime during the day with the flexibility to either rest or do your own thing, or discuss image critique, editing and feedback. I can talk photography all day!
Typical Trip Agenda
We don't have a specific daily agenda as it depends on the Carnival events, weather and masked character and location availability.
Some evenings offers live music and dancing on the stage in Piazza San Marco. Again lots of costumed characters will be around to photograph and it's a real carnival atmosphere! We normally meet up in the evenings for dinner and drinks, but this is optional.
All timings are flexible, weather dependent and subject to change. Locations used/advertised may change due to local accessibility and we may have to substitute locations.
Access to Private Members Facebook group
We also have a private Facebook group where members can join and post images for feedback and I answer questions and give help and advice.
Questions?
Just give me a call on 07836 705 705 or email hello@fusionphotographyworkshops.co.uk
Images from previous Venice Carnival Workshops
All the following images taken by myself and from previous Venice Carnival workshops – these are not stock photos!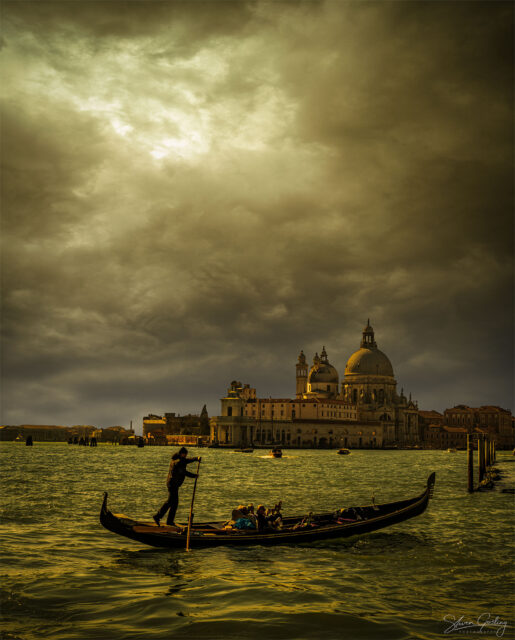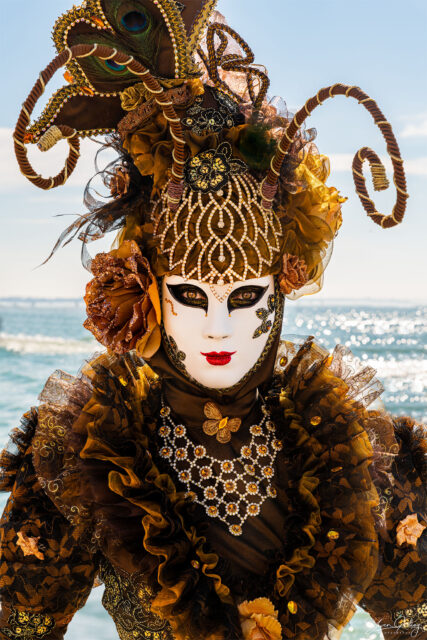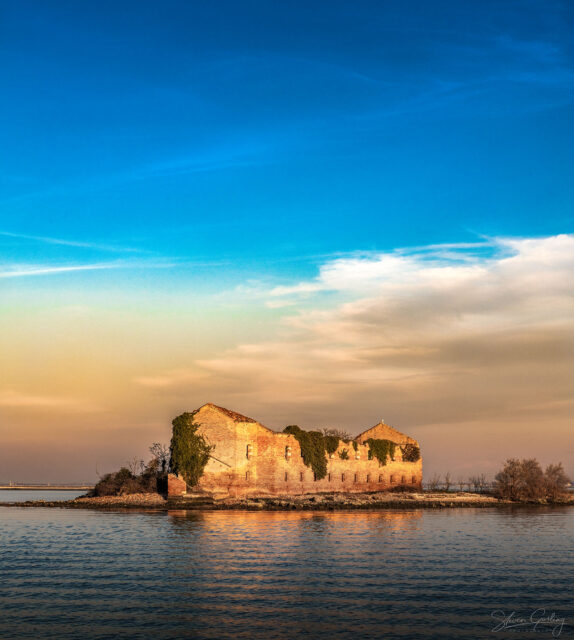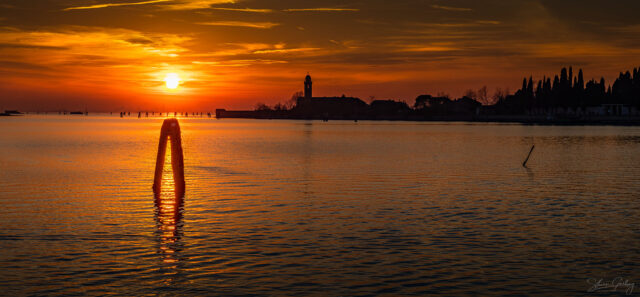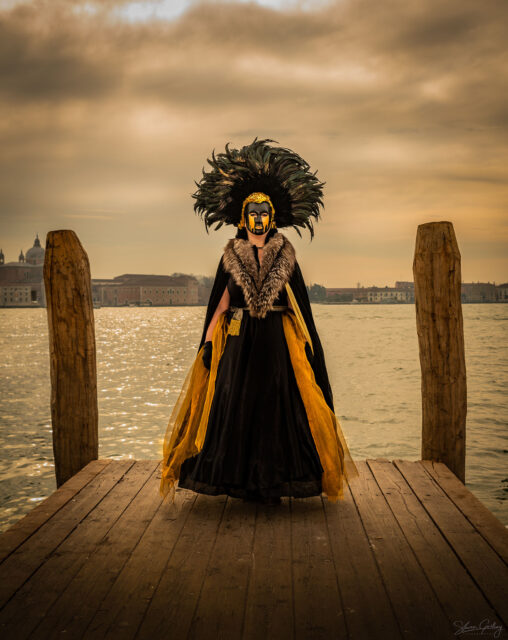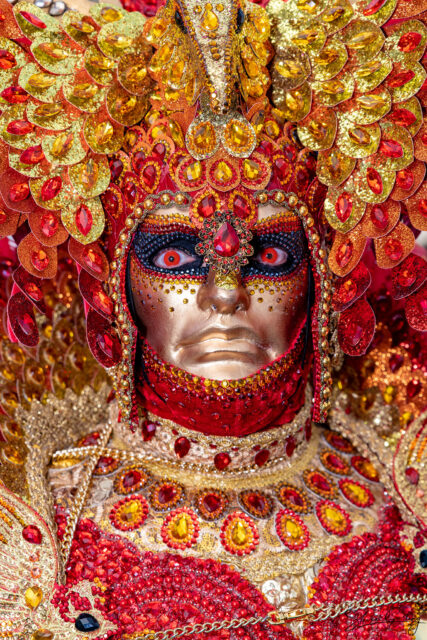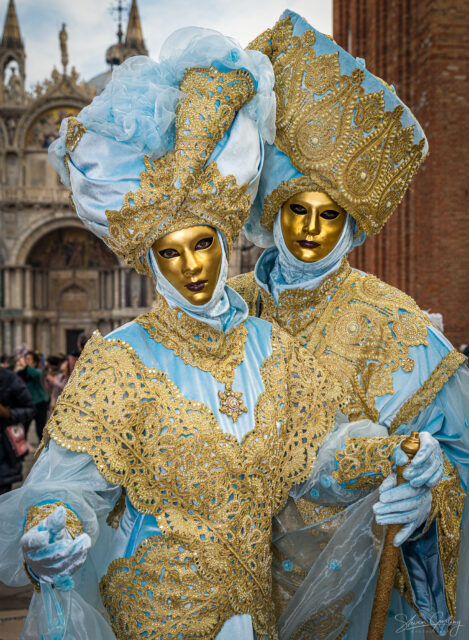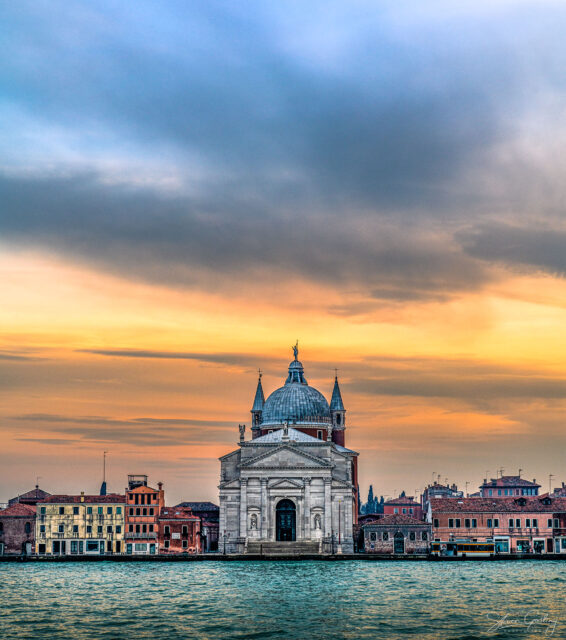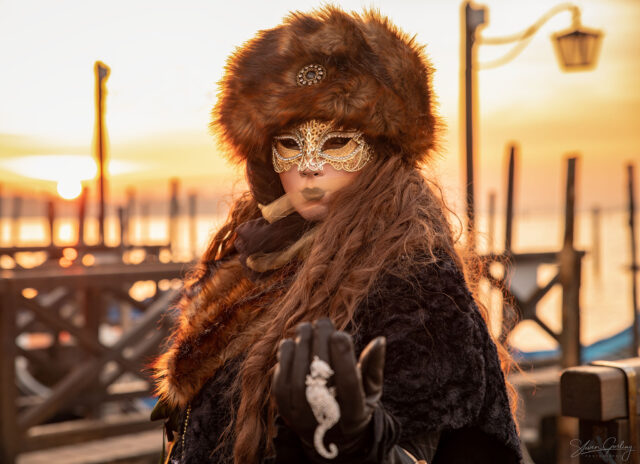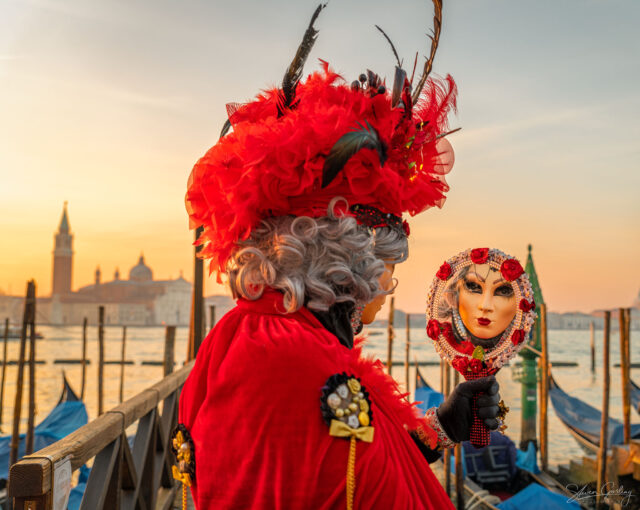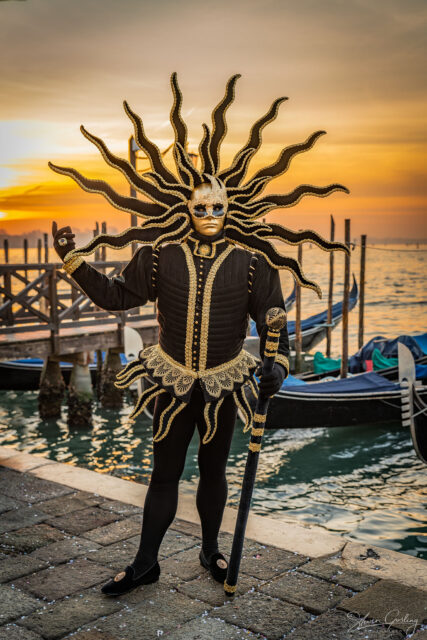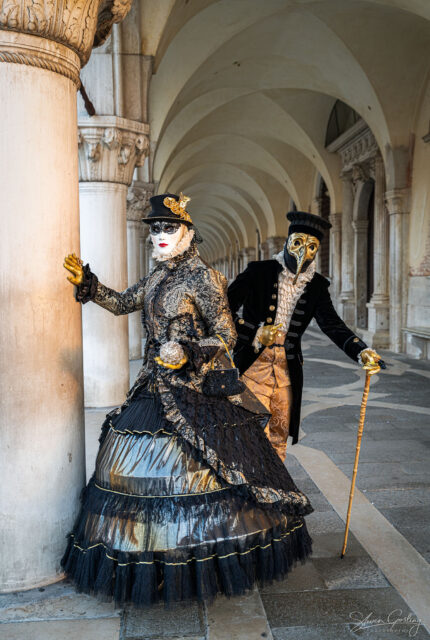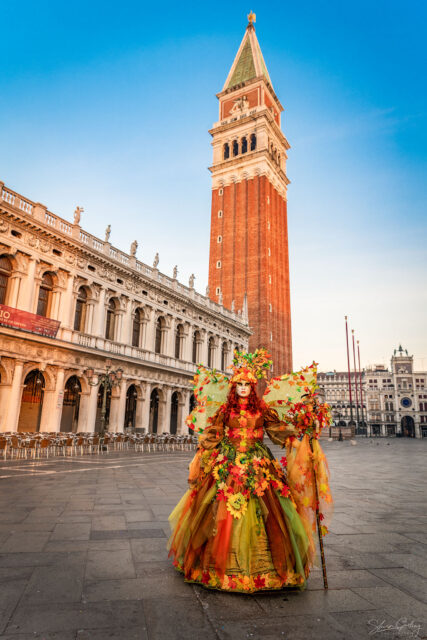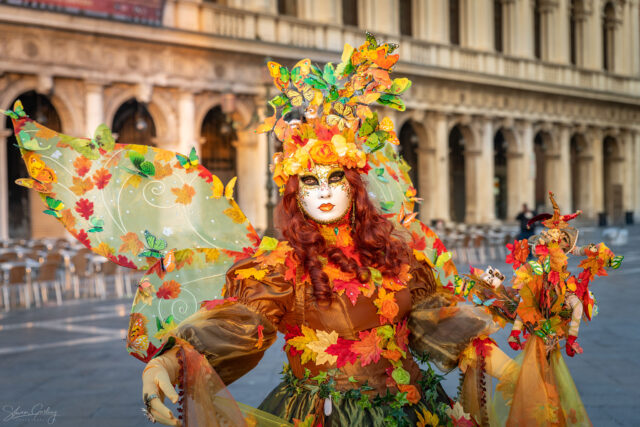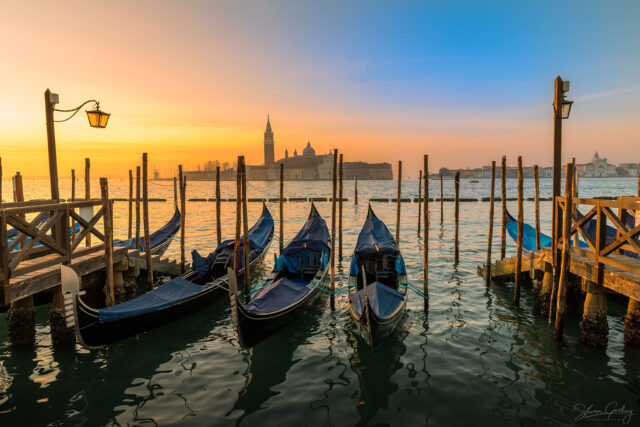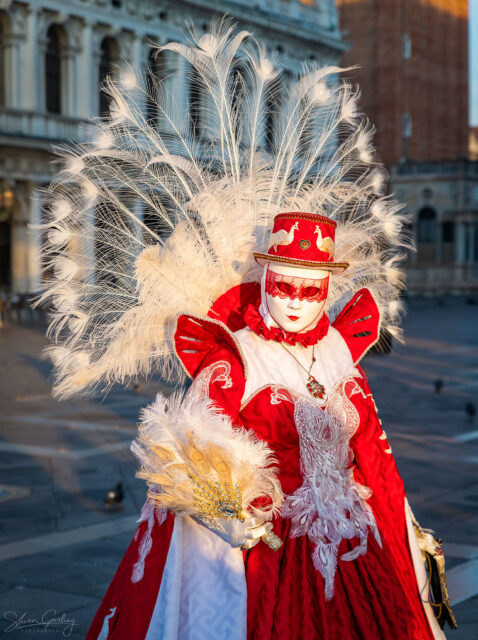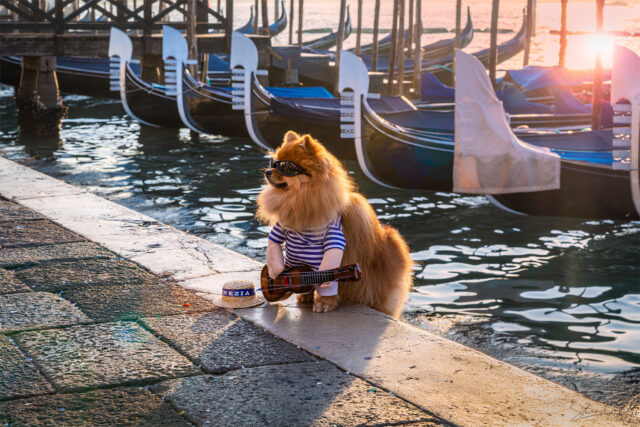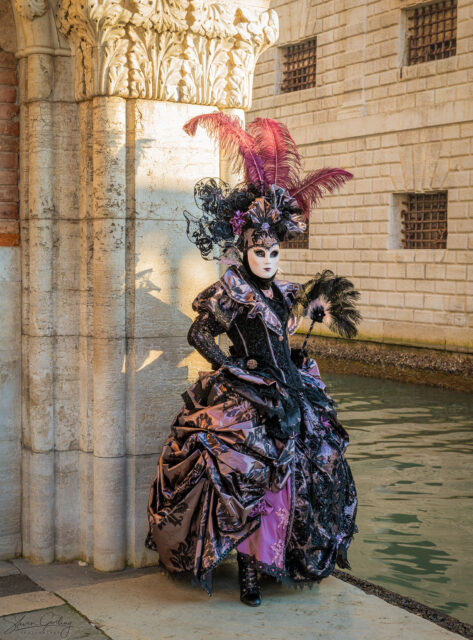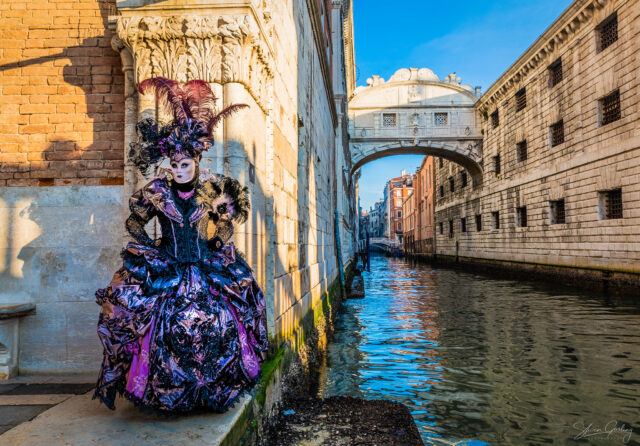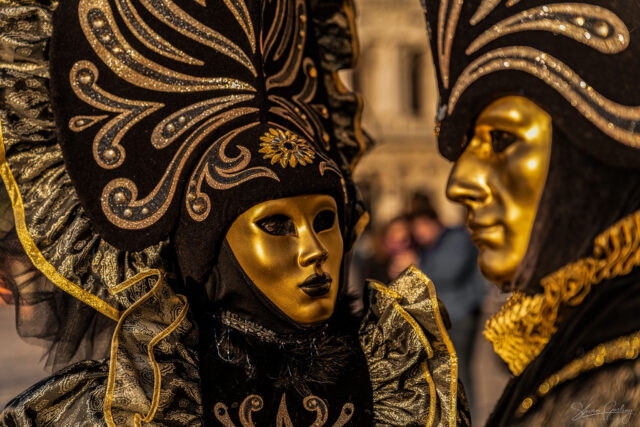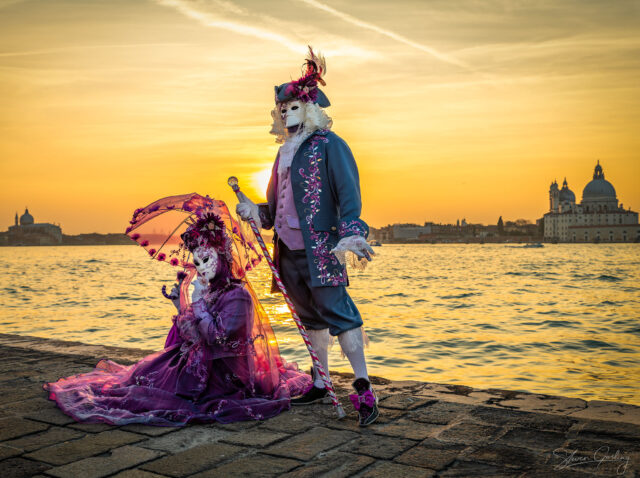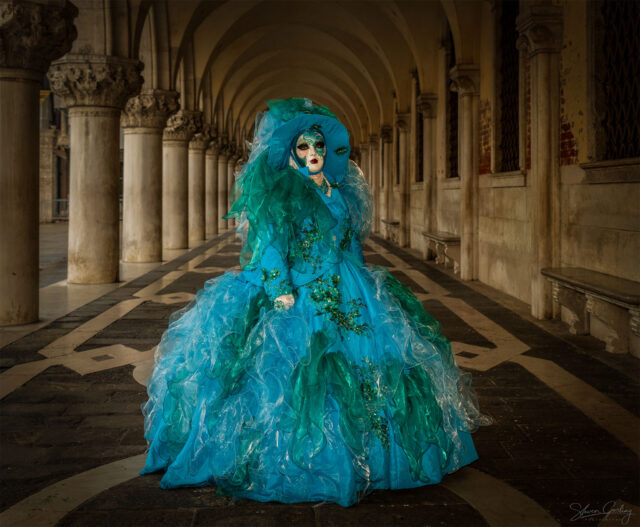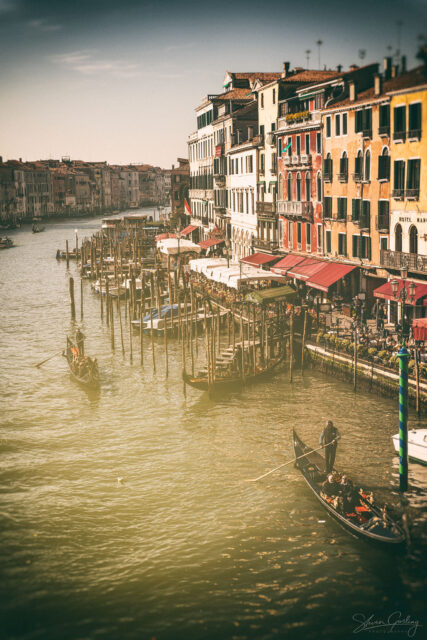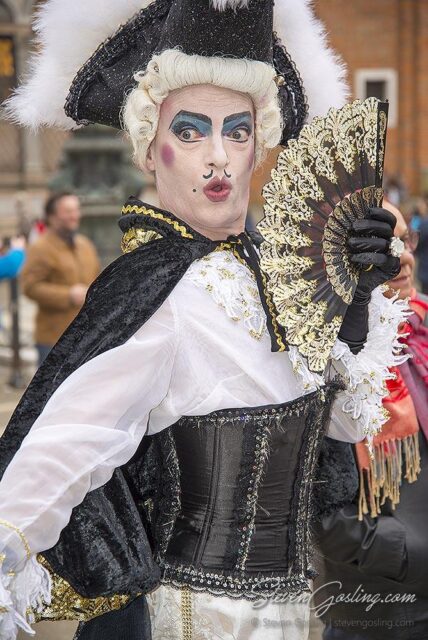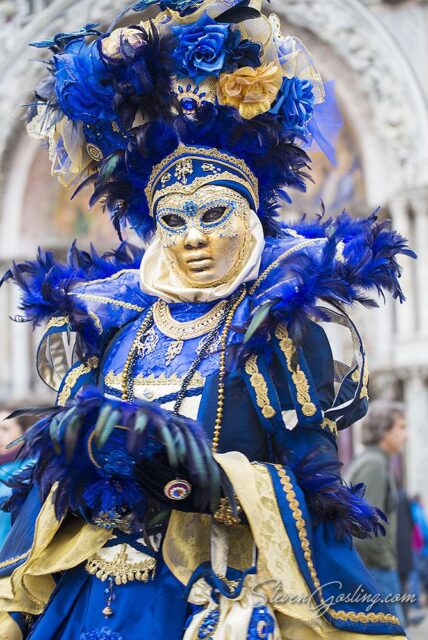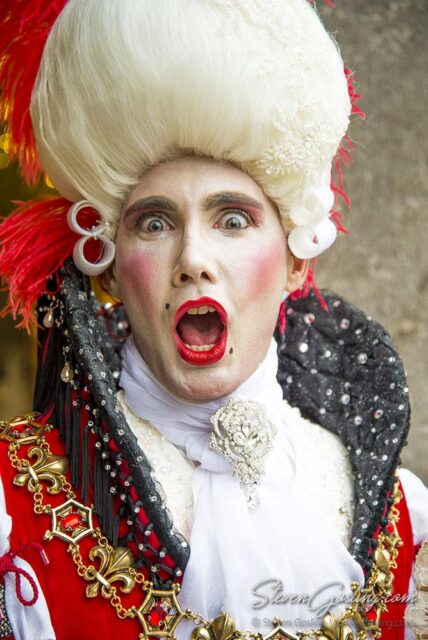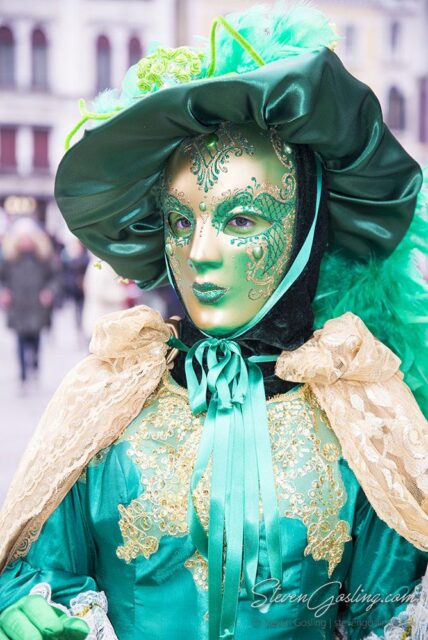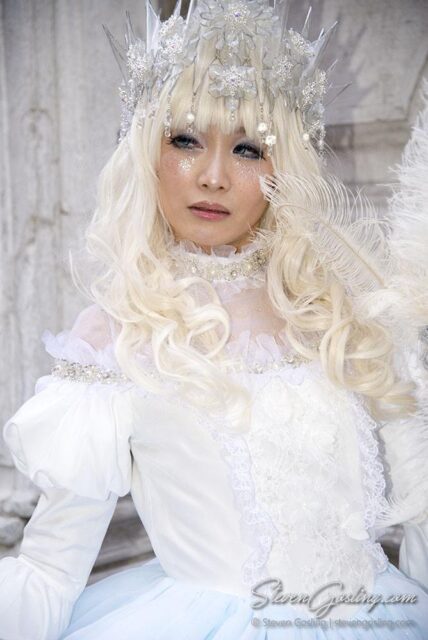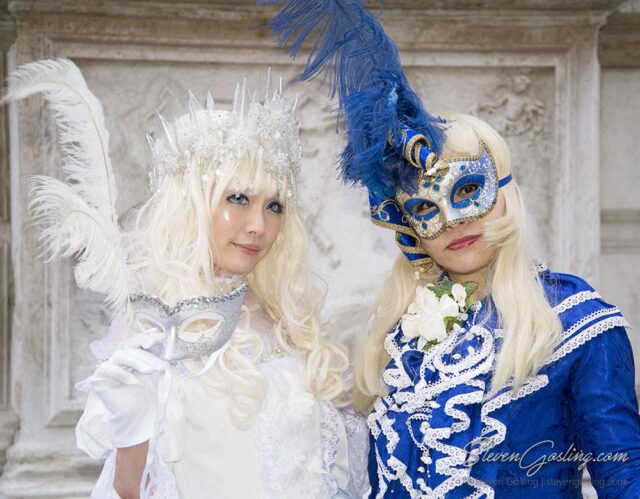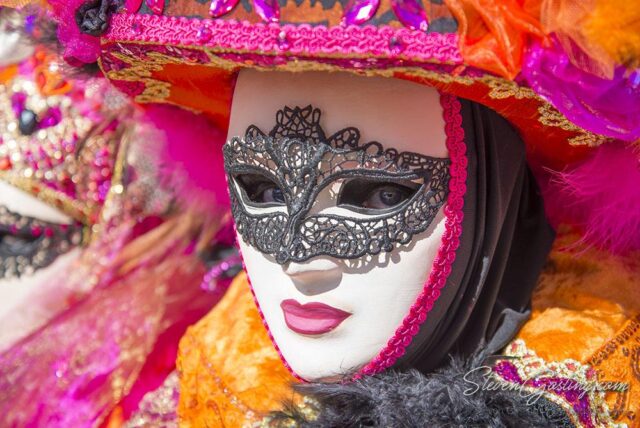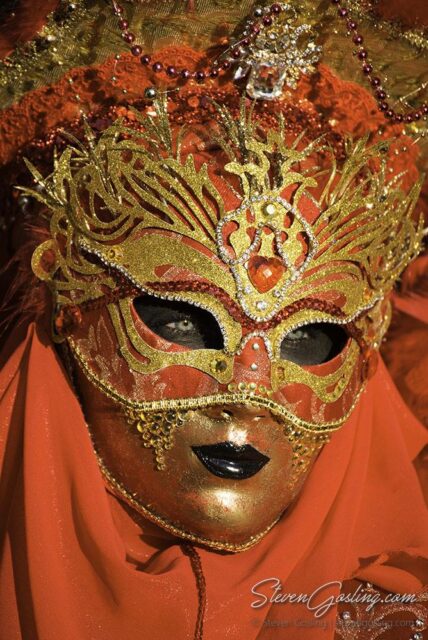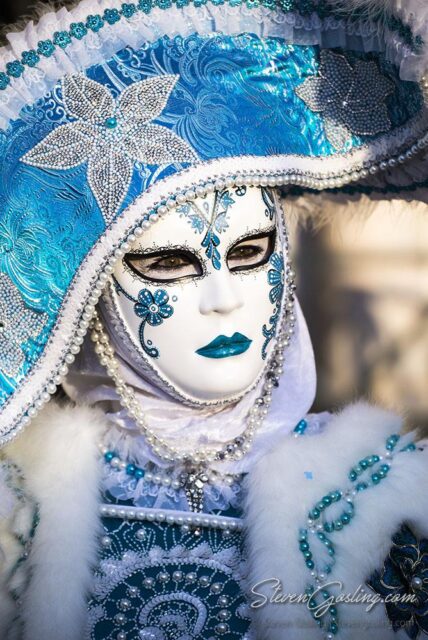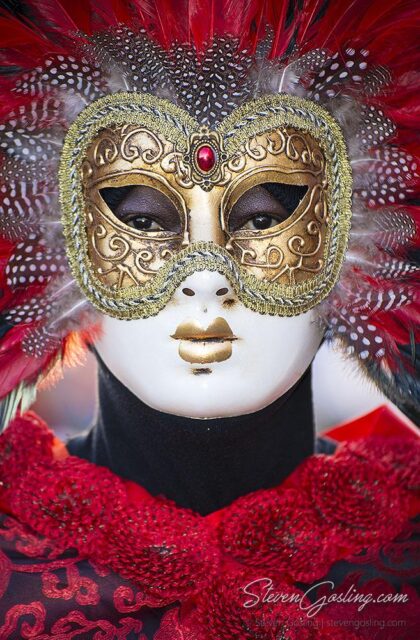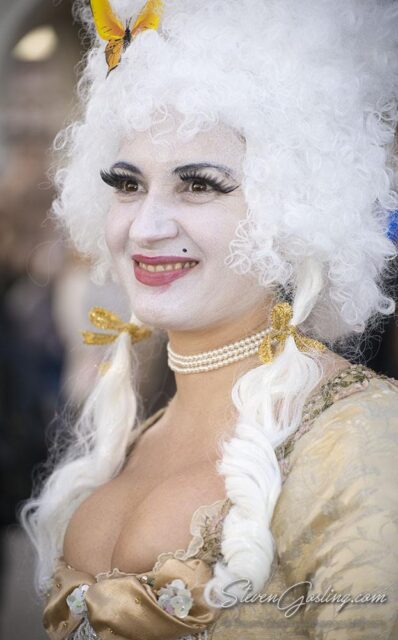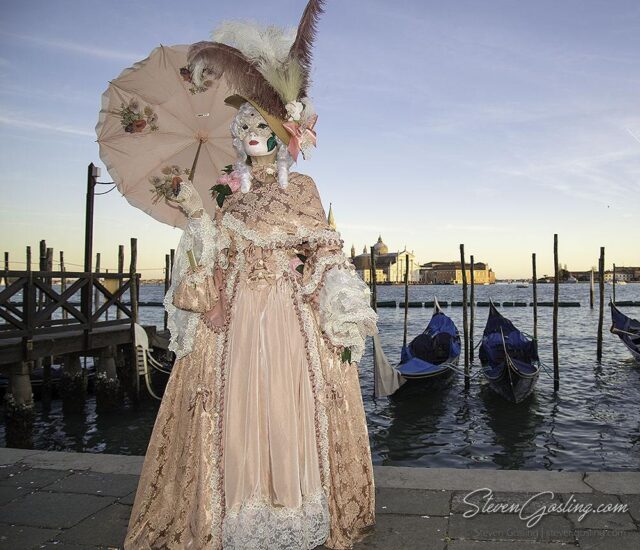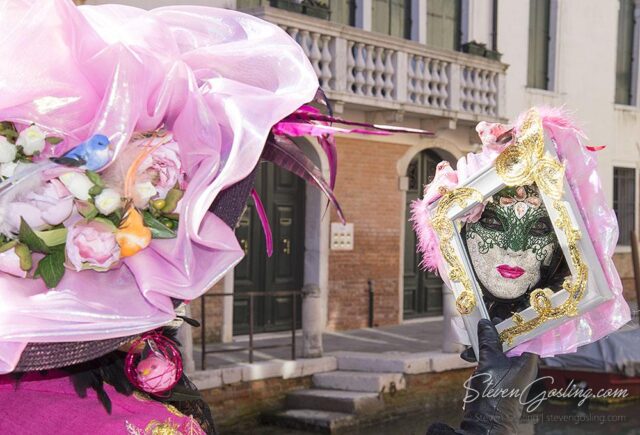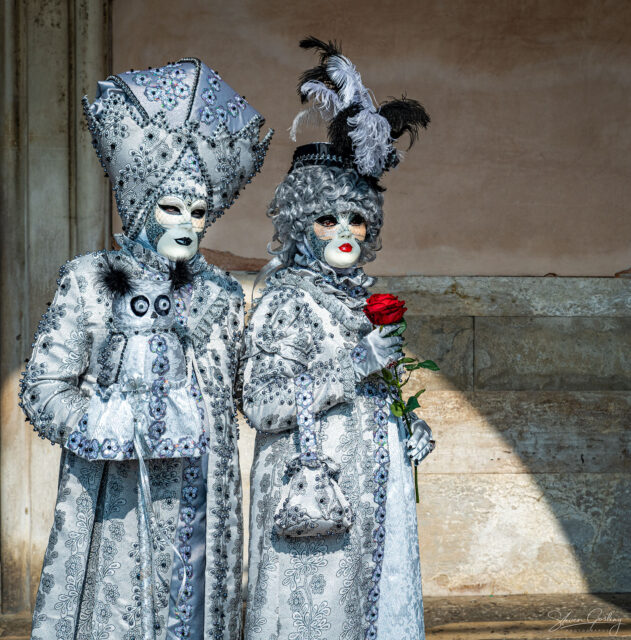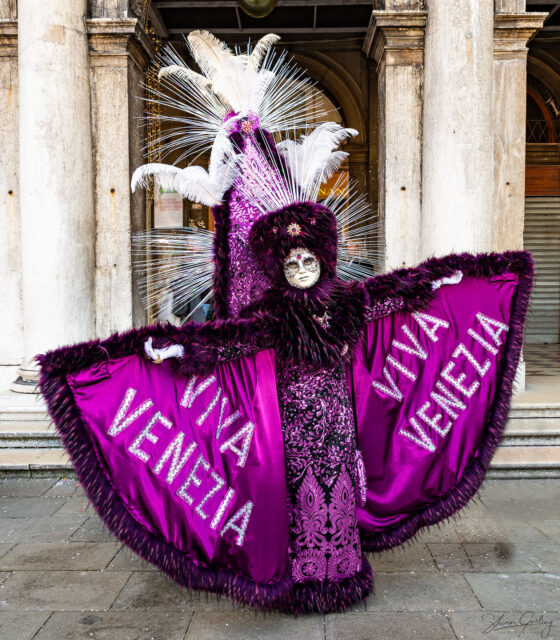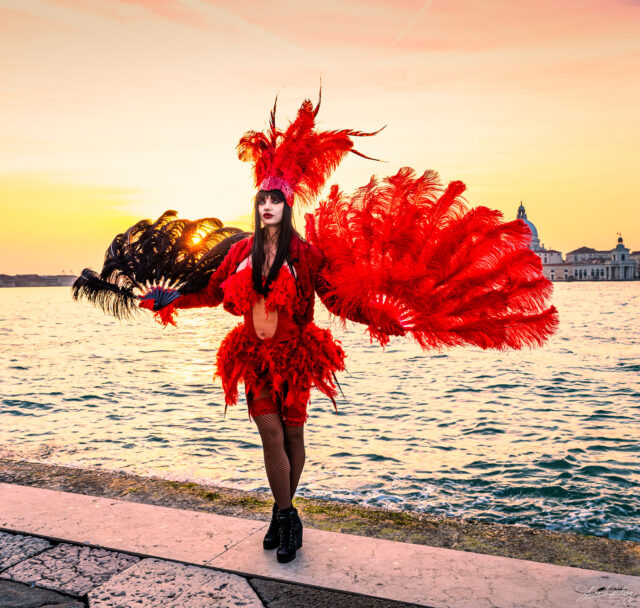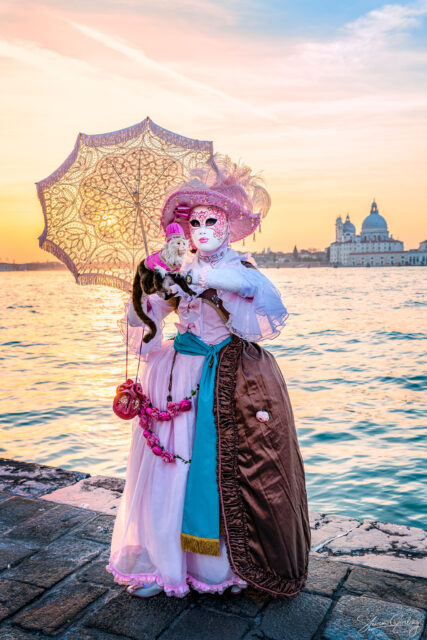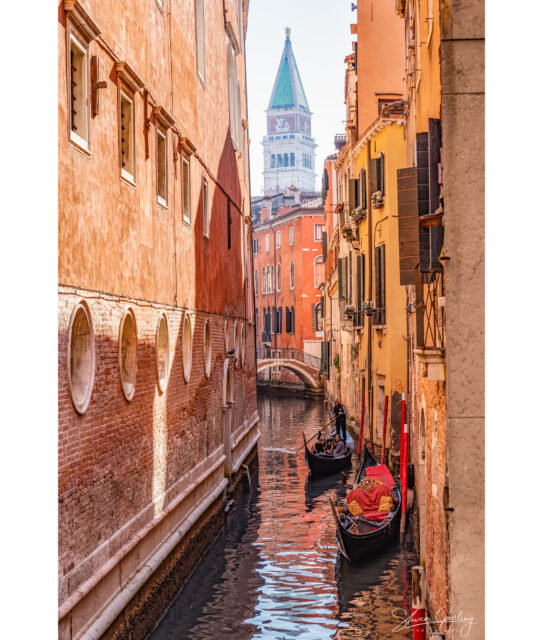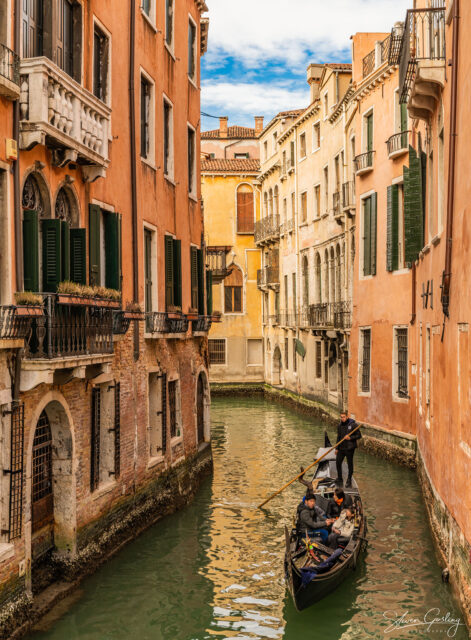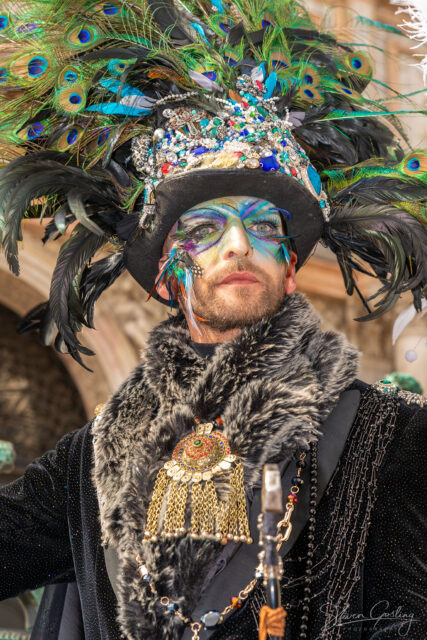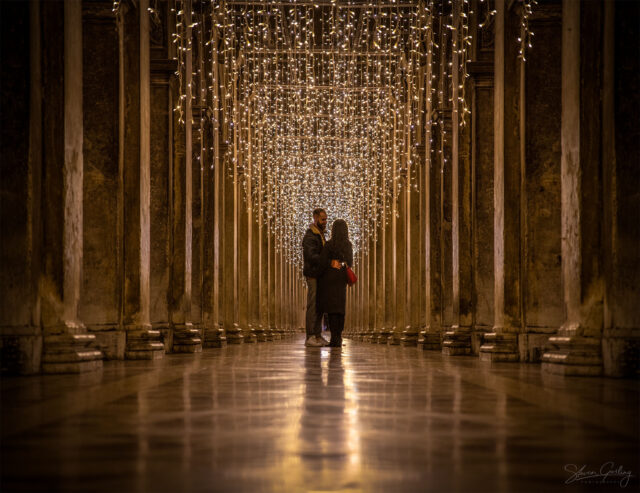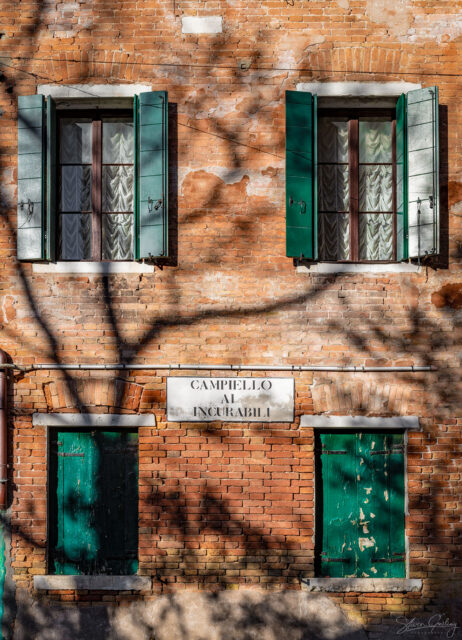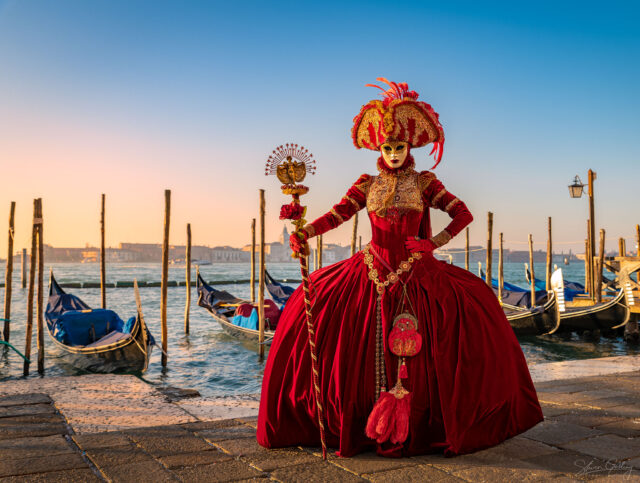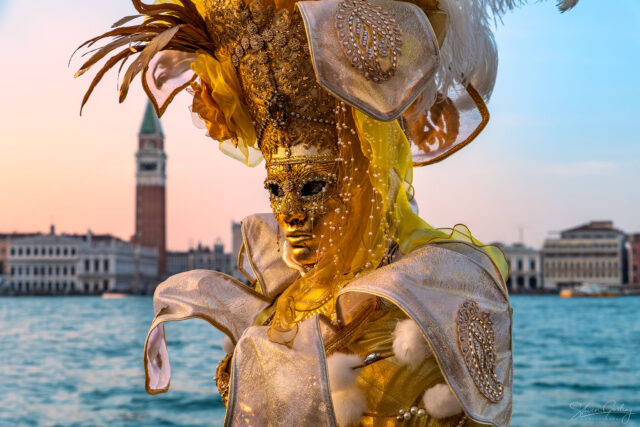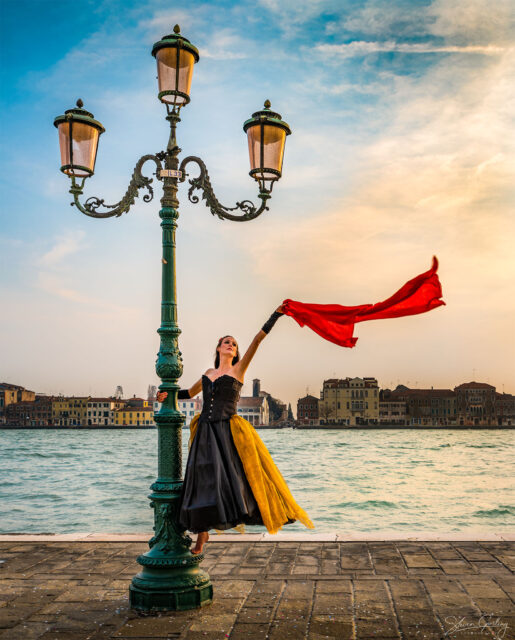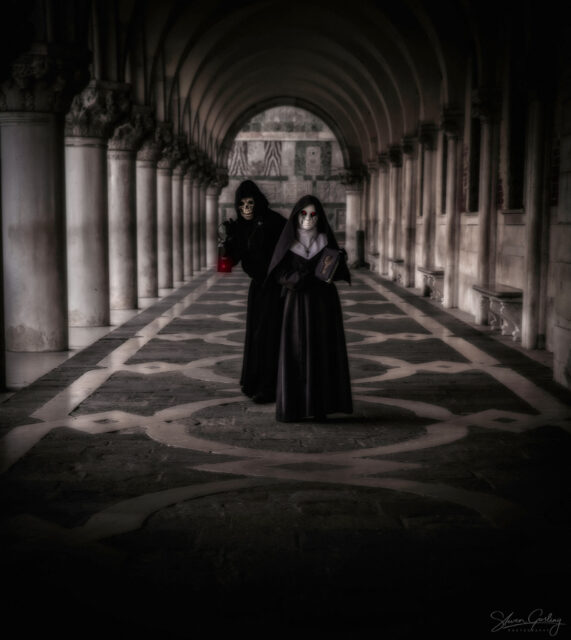 Full logistical details, assistance with booking hotels and flights will be provided (if needed) after booking is complete.