Valencia Fine Art Architecture Photography Holiday
Join me for a photographic adventure to Valencia for the amazing & incredible modern & historic architecture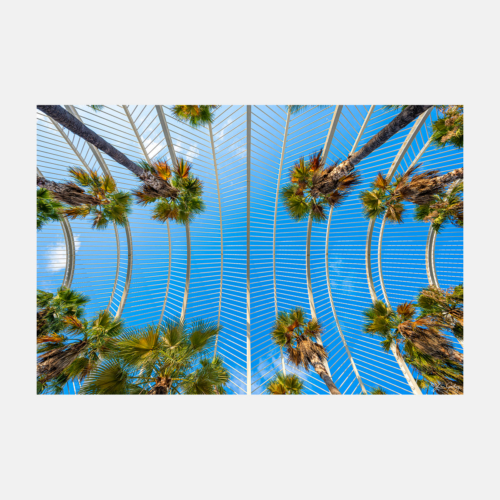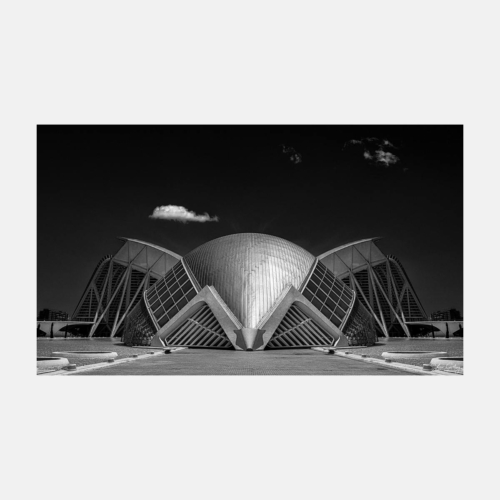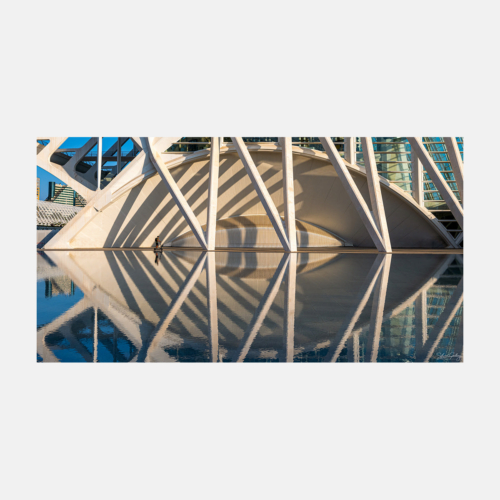 Workshop highlights…
Photograph many of the highlights of Valencia
Daily tuition from a professional photographer
Daily photo reviews and critique
3 star hotel incl. breakfast, all local transport
Social time with other like minded photographers
Experienced travel and architecture photographer and guide, knows the best spots to shoot
Our workshop is for you if…
You're an amateur photographer of any ability who wants to improve your technical and creative skills
You're an advanced or Pro photographer looking to expand your portfolio with new and different images
You're a competitive camera club member and looking to create amazing winning images
You want to spend time with like minded photographers
• Pre-scouted & proven • Iconic & inspiring locations
• You will create an amazing set of photos to be proud of whilst improving your photo skills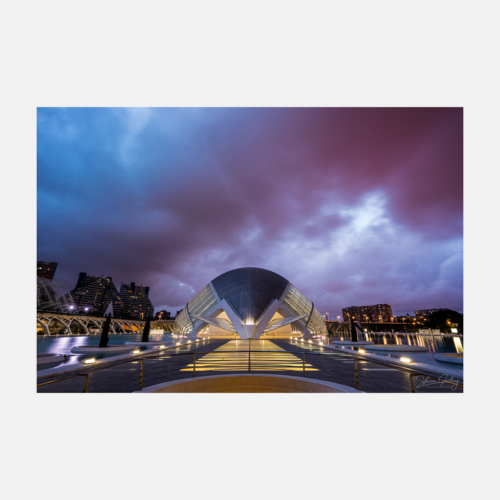 What makes this such a great Spanish photography tour?
The beautiful Spanish city of Valencia is a place of amazing architectural contrasts. Our main focus is the modern and extravagant architecture in the form of the Ciudad de las Artes y las Ciencias (City of Arts and Sciences). This outstanding cultural and architectural complex was the brainchild of architect Santiago Calatrava and cost almost €1 billion to create. It's one of the 12 Treasures of Spain, and is considered to be one of the finest examples of modern architecture in Europe. Some of the design elements are inspired by the famous Spanish architect Gaudí.
In contrast, the old town of El Carmen, you'll find historic gems such as the Mercado Central, one of Europe's biggest indoor markets with over 1000 stalls housed in a beautiful Valencian Art Nouveau style building, the stunning Cathedral plus the La Lonja de la Seda, the 15th century silk exchange, a gothic masterpiece and now a UNESCO World Heritage Site, plus the art-deco railway station with its mosaics and wood paneled ticket office. Snaking though the old and new towns is the dry river bed of the former River Turia which today is an oasis of tree lined walks, fun fairs, cafes and multiple bridges with interesting architecture.
Our shoots there will mainly take place at dawn and dusk, when the light is at its best. Most of the buildings are often illuminated at night offering a striking contrast to the blue hour skies. Most buildings are surrounded by shallow bright aqua coloured pools of water which can create stunning reflections.
The place is usually very quiet at dawn and dusk, but even if it's busy during the day, visitors don't really get in the way of our photographs. As well as shooting the classic views you can also concentrate on details and abstracts – you can literally spend hours exploring each building with your lens. The modern architecture is also ideal for black & white as well as colour photography. We will visit the City of Arts and Sciences on every day of our trip.
Trip extras
If time allows, there is the option for a sun set trip over to the Parc Natural de l'Albufera. This is a beautiful national park where the rice for paella is grown in water-logged rice paddy fields. Paella is of course the local speciality (and where Paella was invented) and must be sampled, but it's really the sun set over the lagoon with the fishing nets in the foreground, and mountains in the distance that make amazing images.
There is also the option to visit the interiors of some of the buildings to photograph an alternative to the amazing exteriors. One of the main attractions is a back stage visit to the opera and theatre building which features stark brutalist concrete interiors and an amazing concrete spiral stair case.
Whilst in the old town I have a local secret… An amazing street food spot where they create the most amazing traditional local Paelle at a fraction of resturant costs. A visit is always on the cards.
Your hotel in Valencia
During this 3-day, 4-night photography holiday in Spain, we'll be based at the well reviewed 3 star Ilunion Aqua hotel, a modern hotel just a few minutes' walk from the City of Arts and Sciences where many of the rooms directly over look the City of Arts and Sciences. Breakfast is included.
Workshop Approach
During this workshop we will look at how the architecture and setting can be used to create fine art images. Using lines, shapes, form and textures to create known and abstract imagery.
At each location we will look at how the landscape and architecture integrates, how the light sits and where it may move and change. Then we'll consider the best framing and how to experiment with different ideas and view points, picking out different elements of the landscape and buildings and using them to best effect. I am on hand at all times to offer help and advice about composition and technique to help you get the very best from every location.
Our trips are structured for photographers of all abilities; For those that are beginners or want additional help, we provide assistance, evaluation and guidance throughout from an experienced landscape, architecture and travel photographer. For experienced photographers, you have the benefit of joining a workshop with a photo guide with excellent local knowledge. We want photographers of all abilities to leave the workshop with an amazing array of quality images to be proud of.
One Hour Free Follow-up Review
I also offer a one hour follow up after the workshop. You can use this how you wish; to help with selecting images, for help with editing or a mix of both. This is provided via a Zoom or online meeting.
Access to Private Members Facebook group
We also have a private Facebook group where members can join and post images for feedback and I answer questions and give help and advice.
Workshop Schedule
Arriving on Friday 22nd September 2023, we will meet in the evening for an informal get together to discuss the workshop and to orientate ourselves. Followed by 3 full days of photography, there is no strict agenda and we take the days as the weather and conditions present. The workshop finishes on the evening of Monday 25th September with participants leaving the following day.
Images from the previous Valencia trips
All the following images taken by myself – these are not stock photos!

Interior Architecture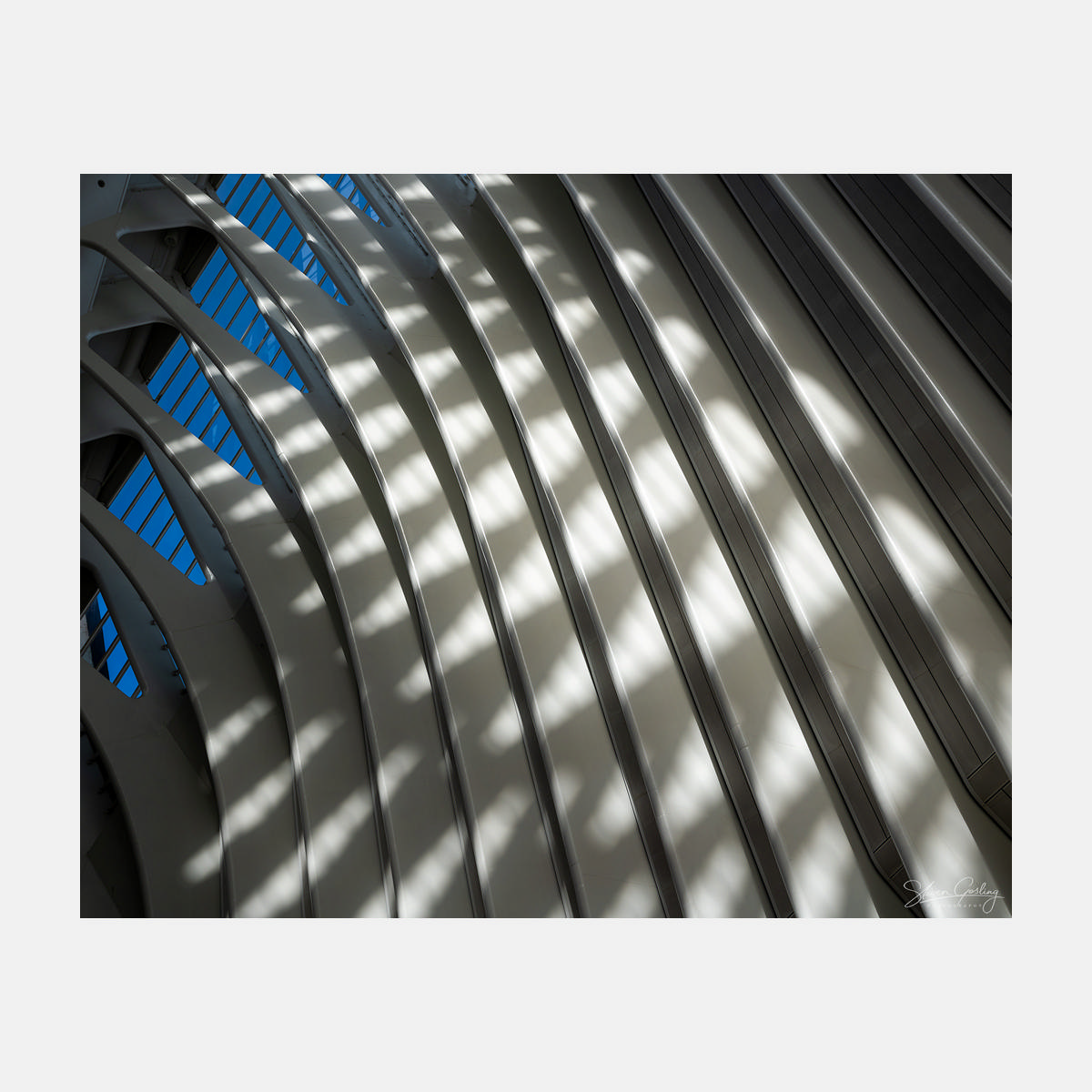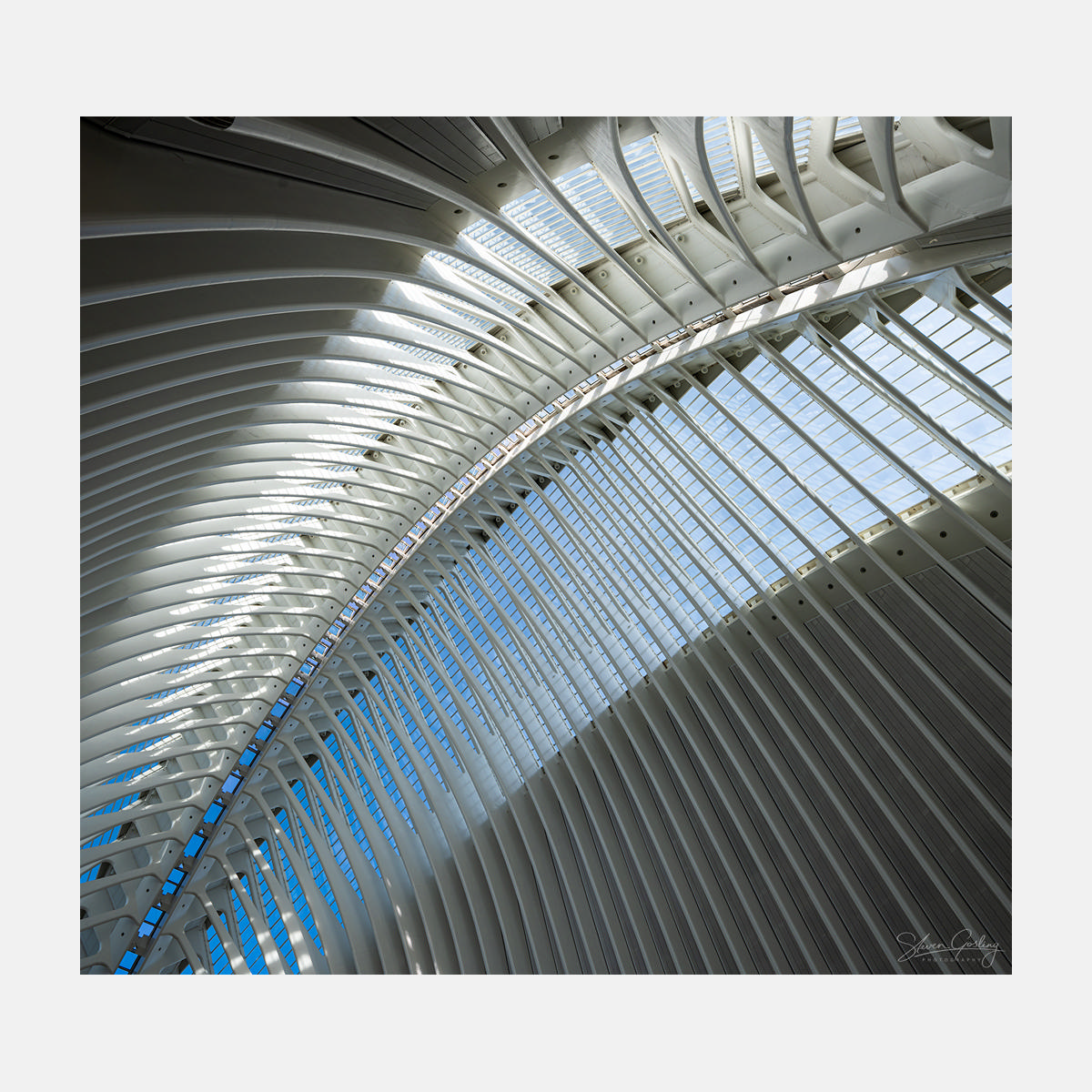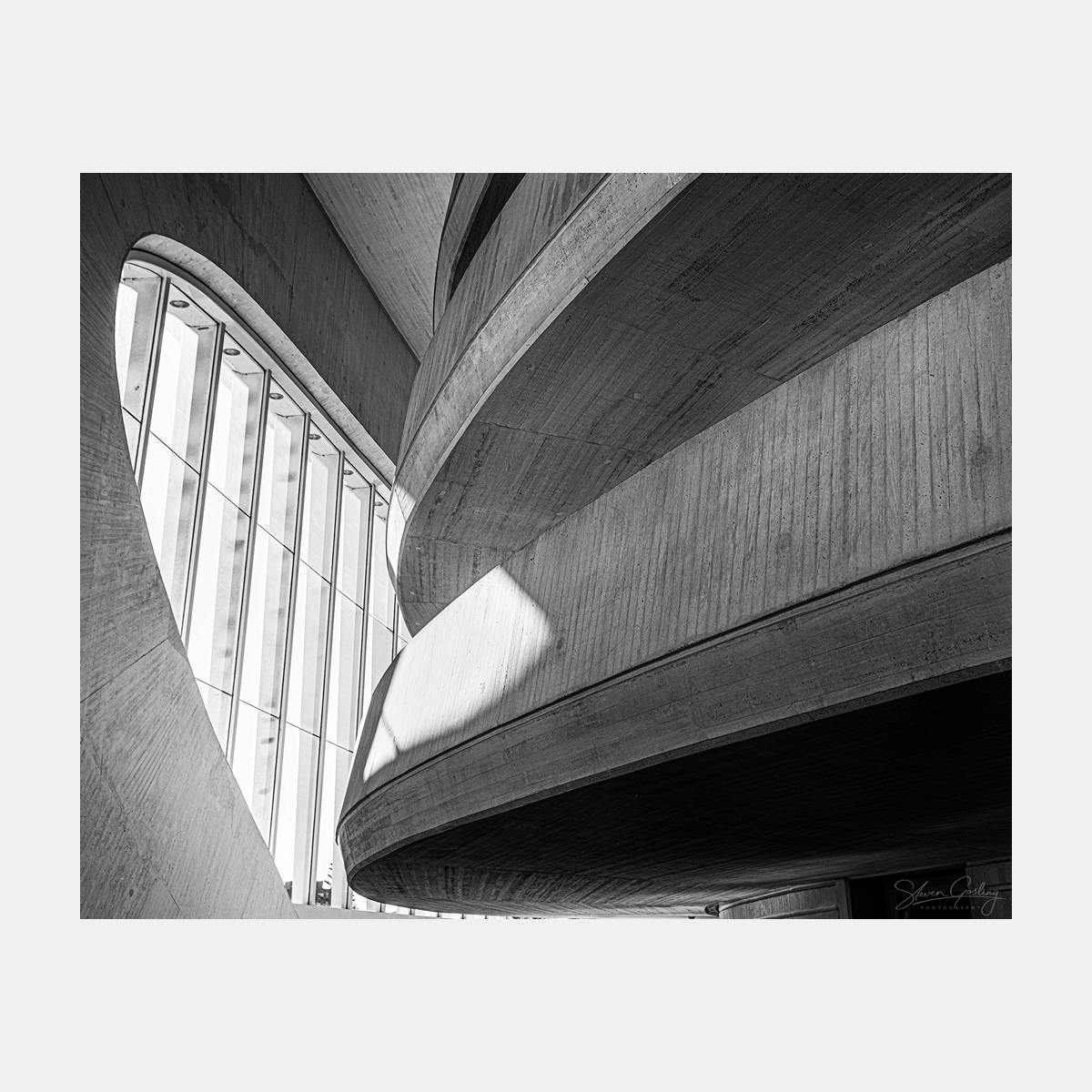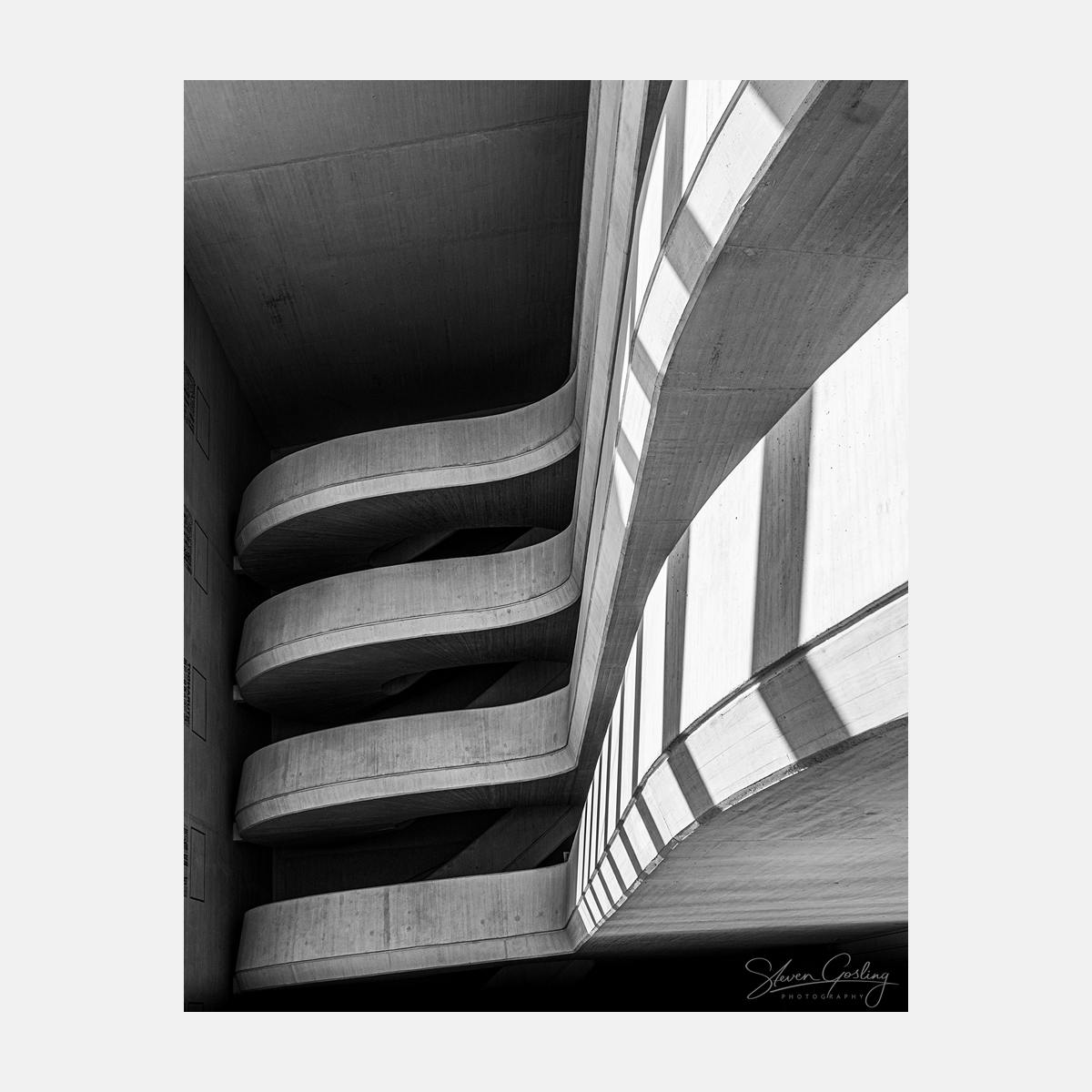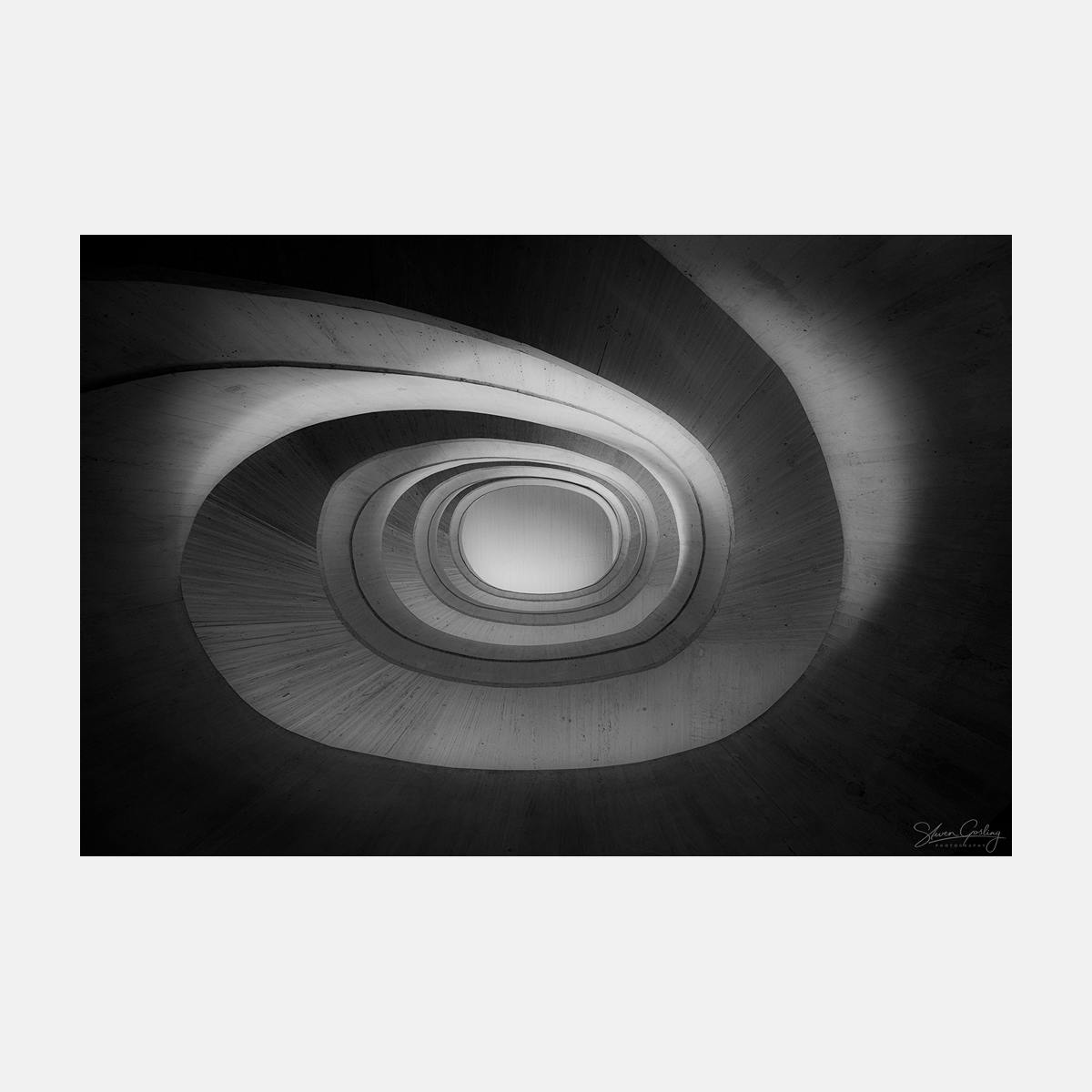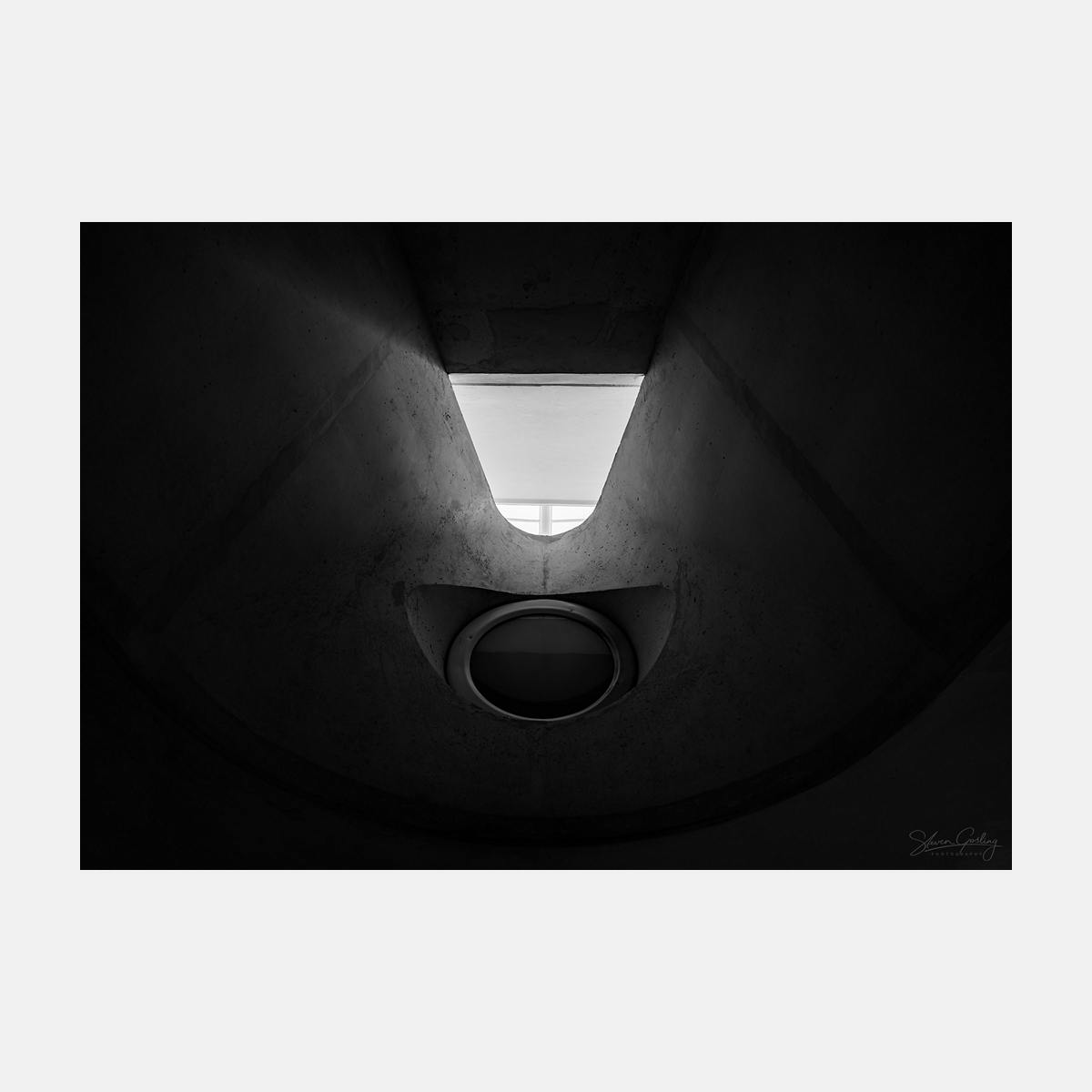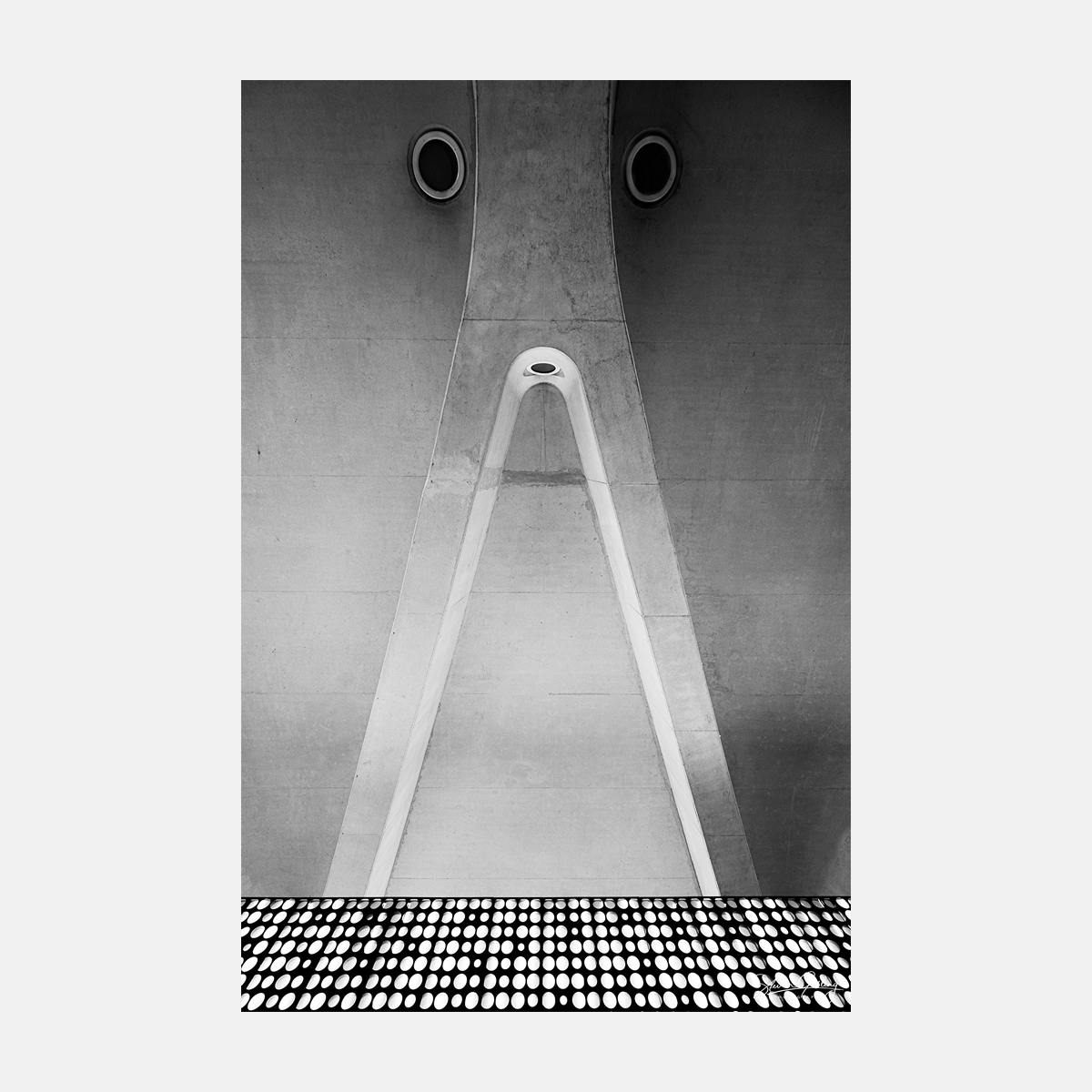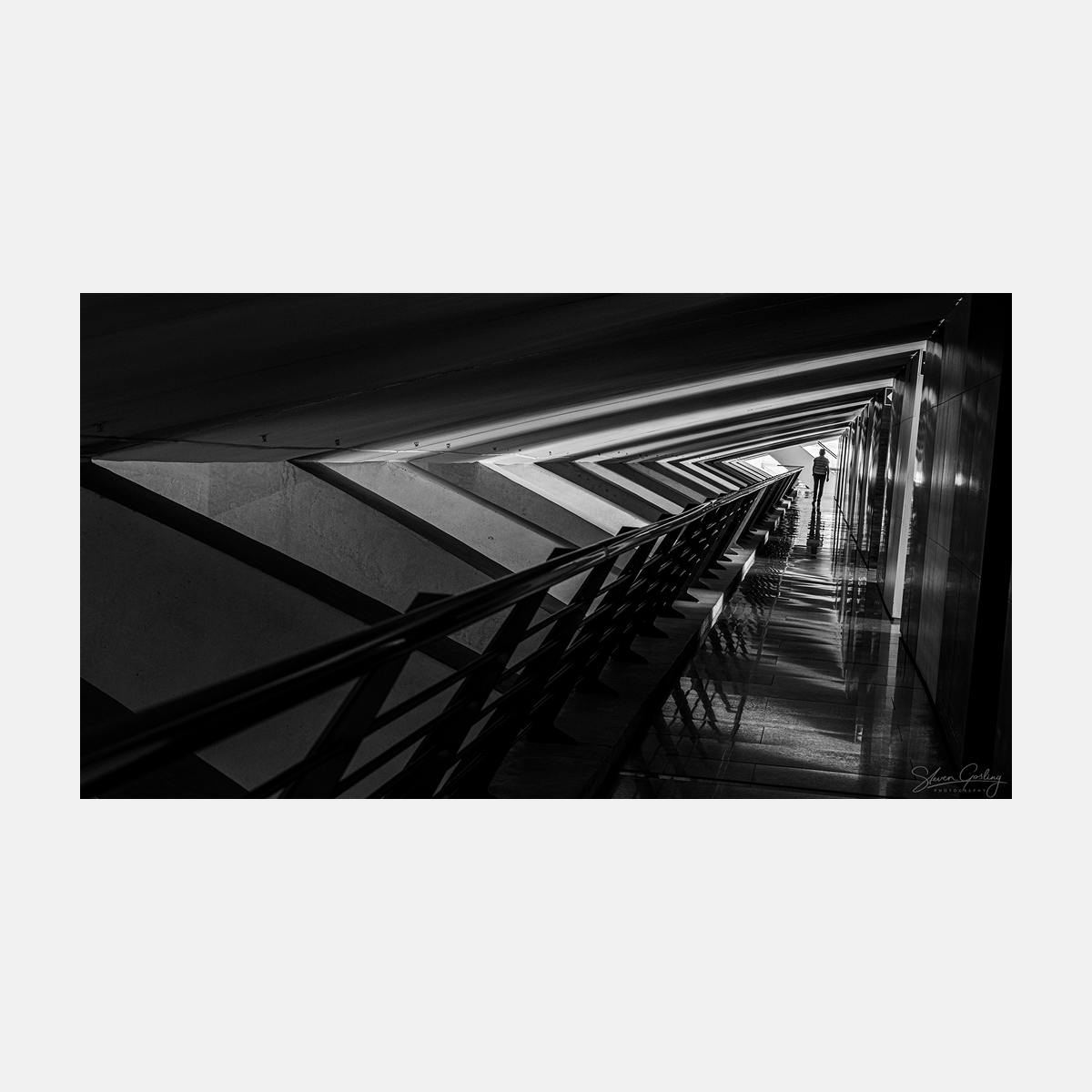 Images from the Valencian old town of El Carmen and other points of interest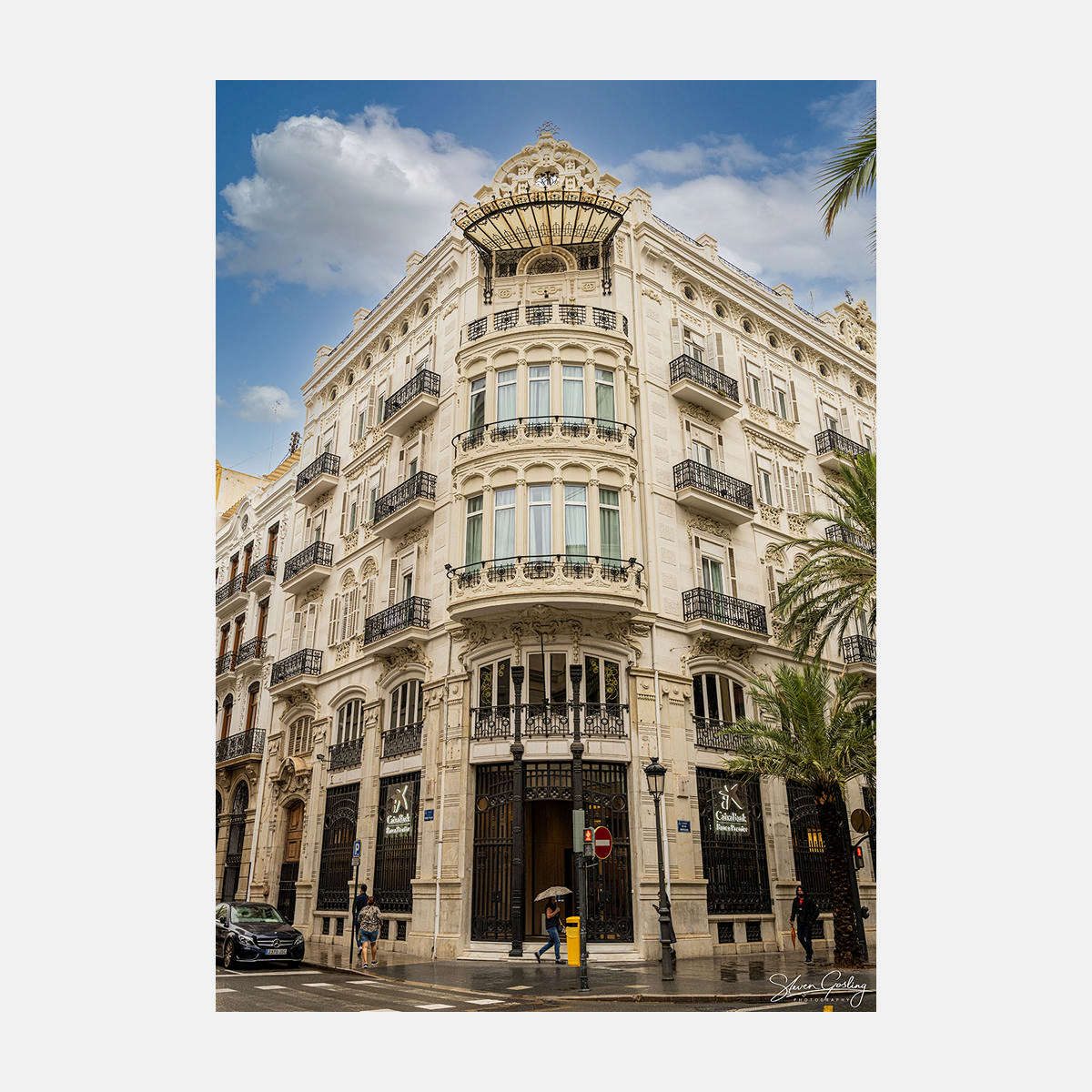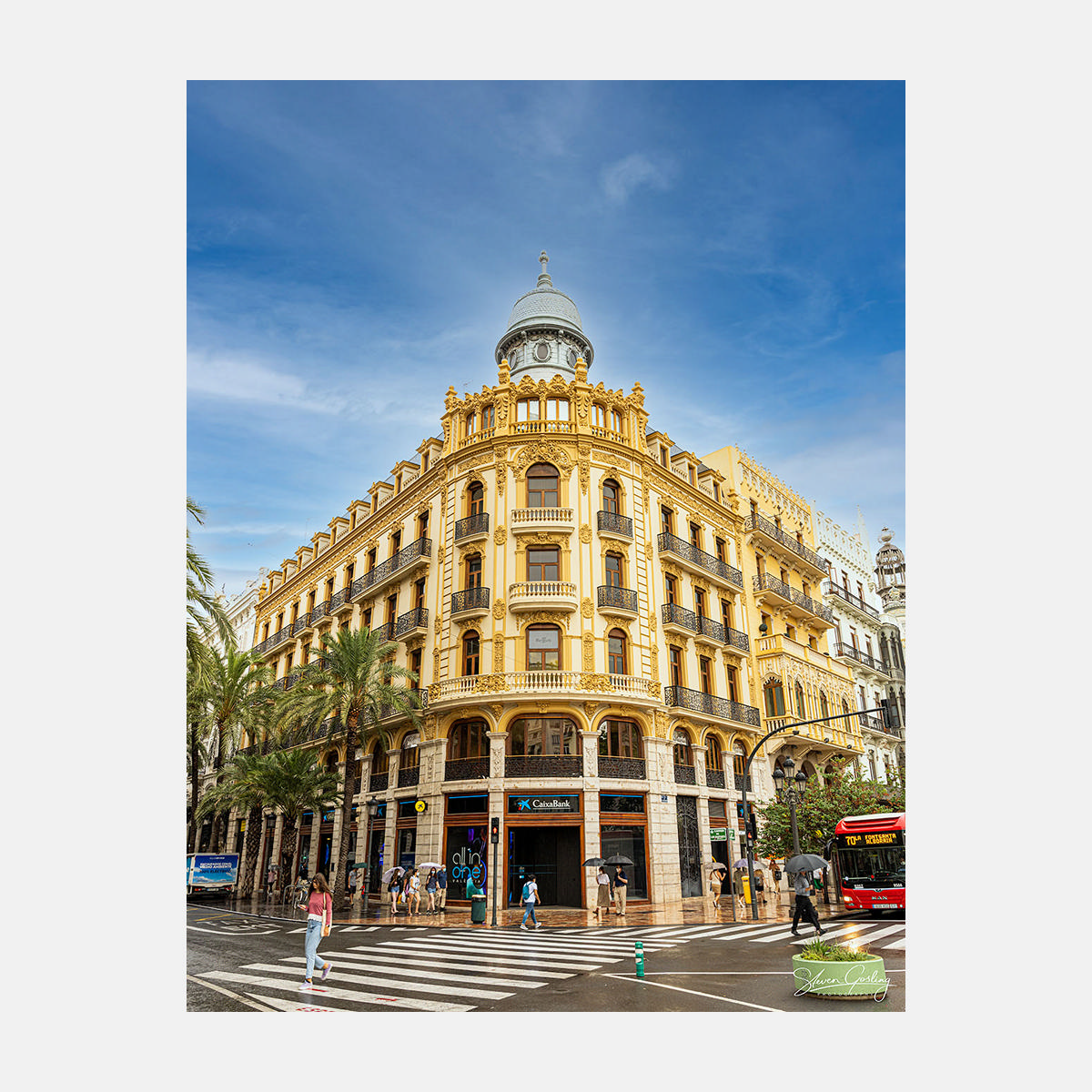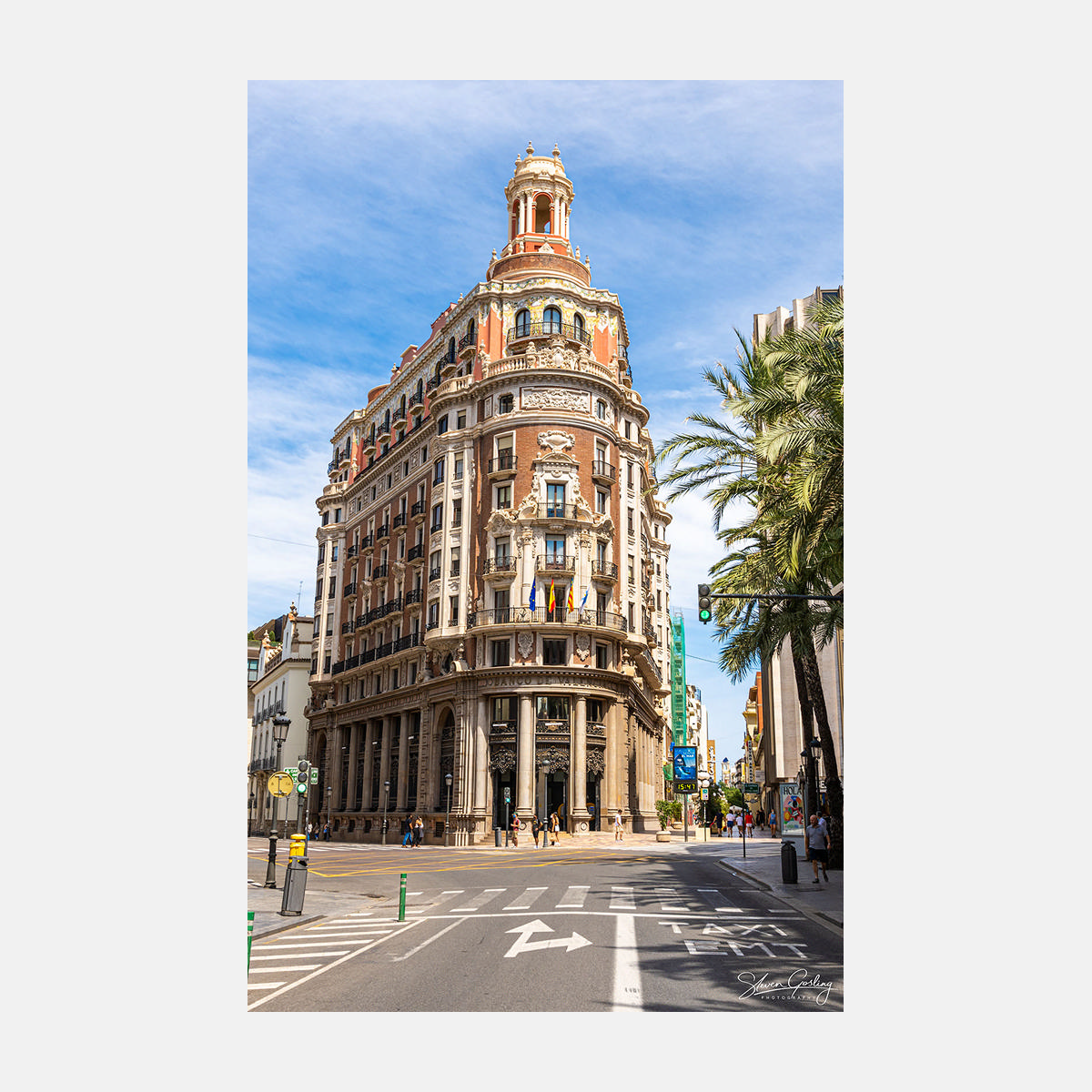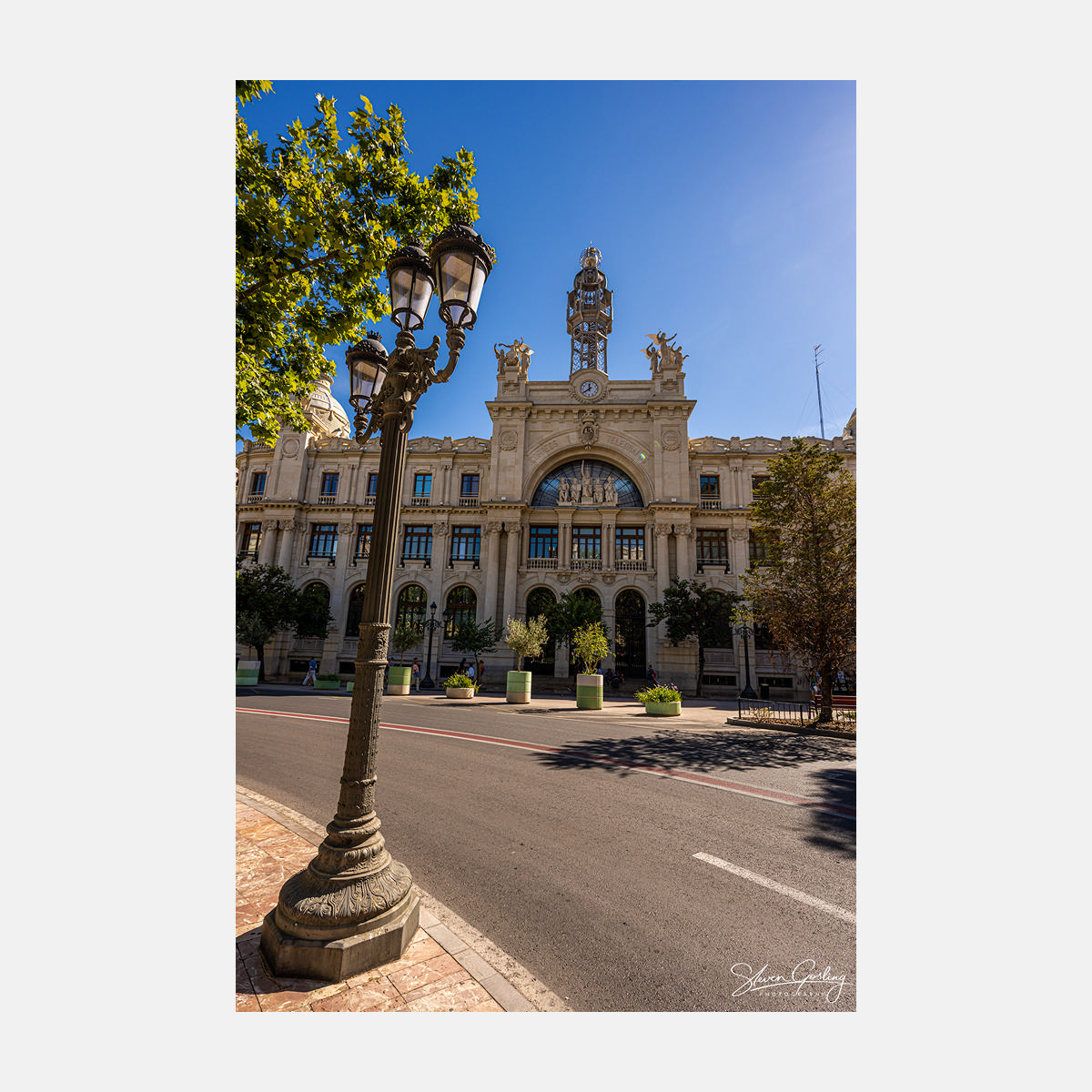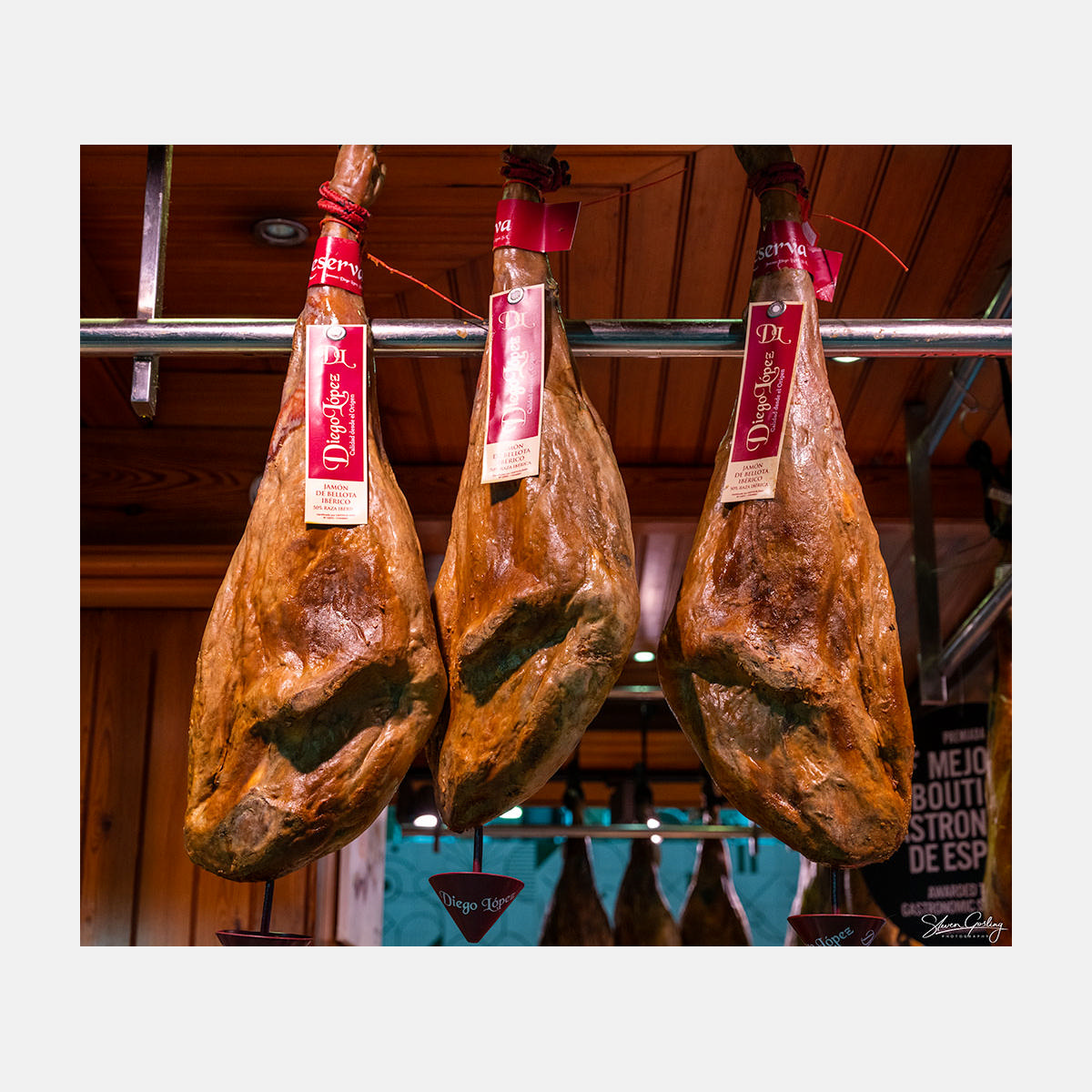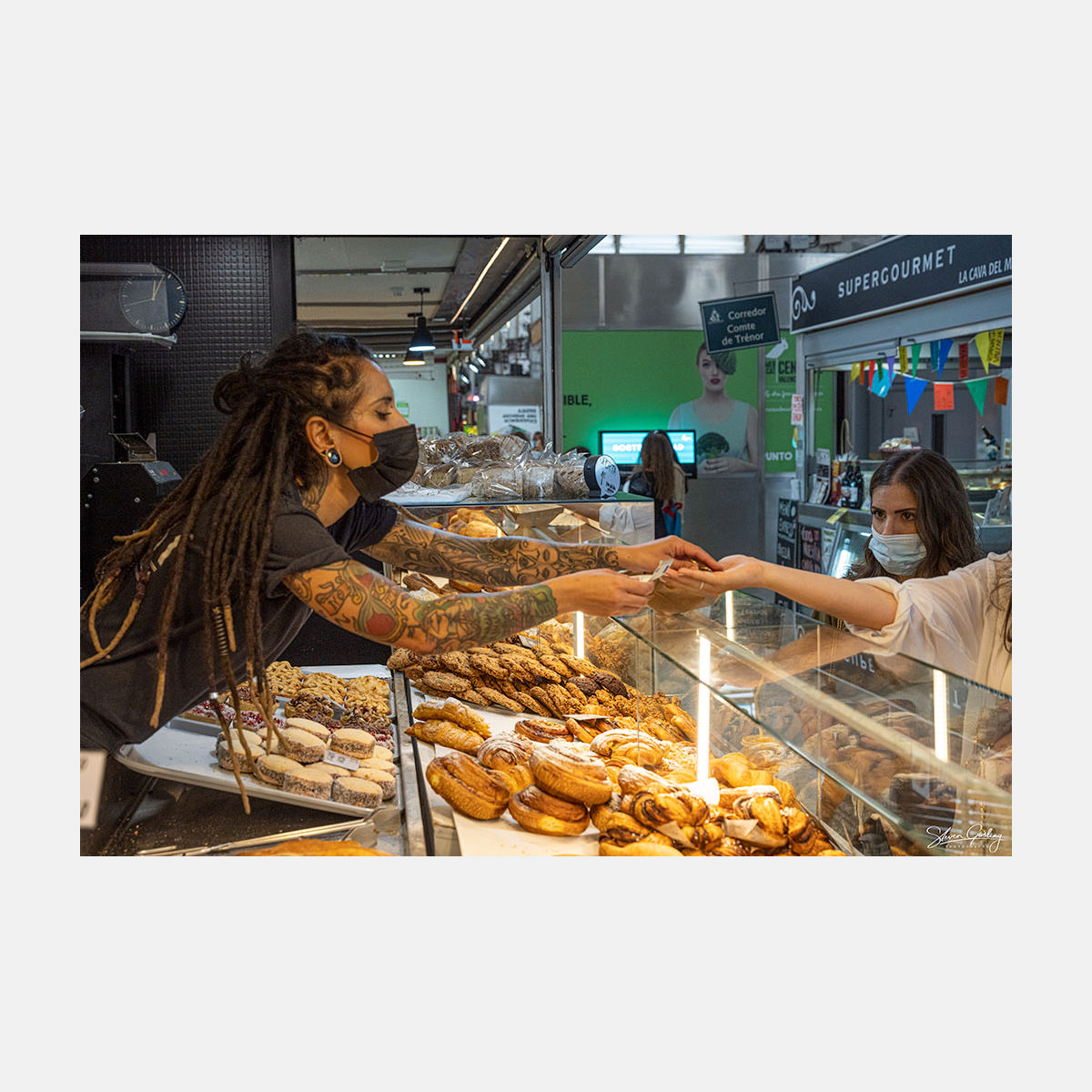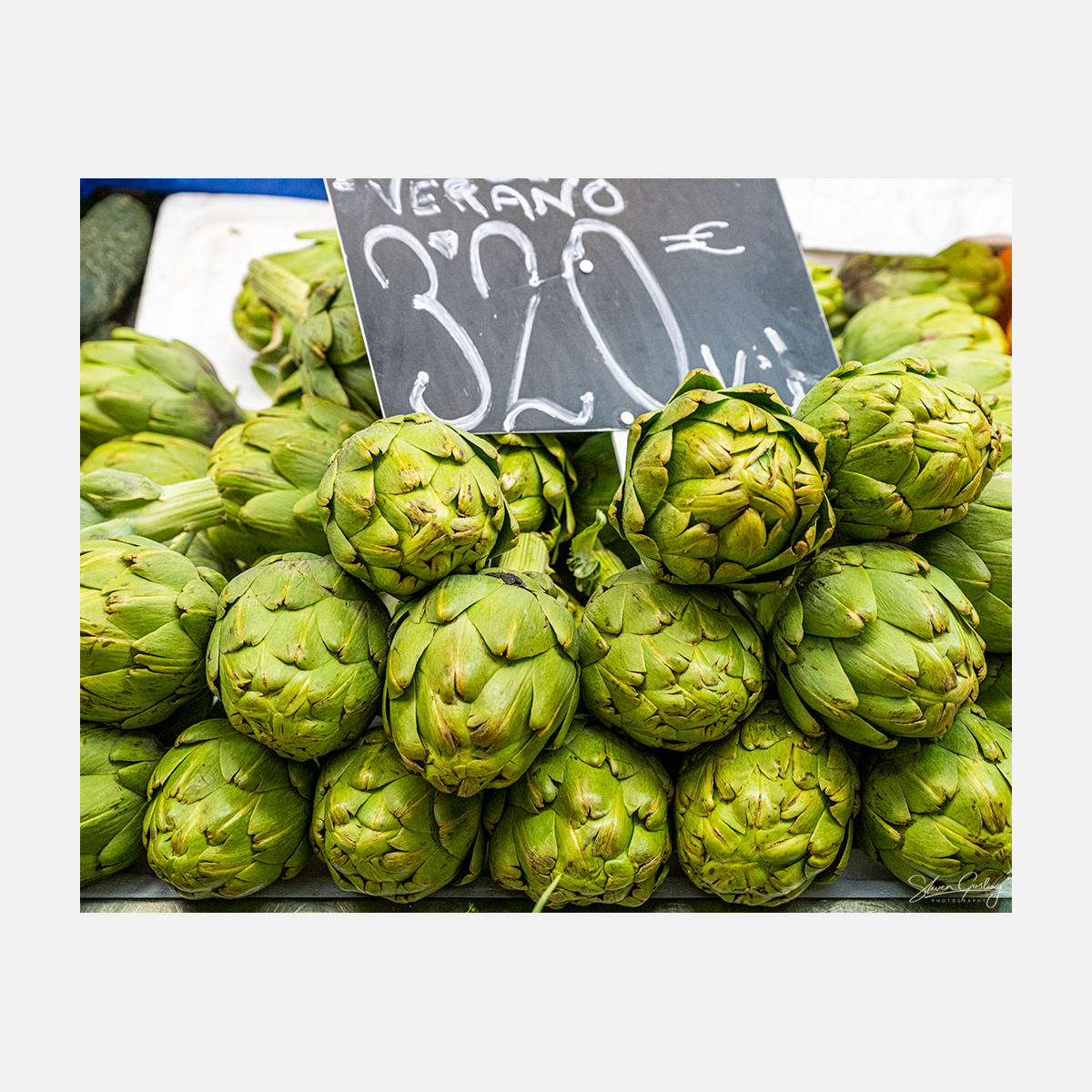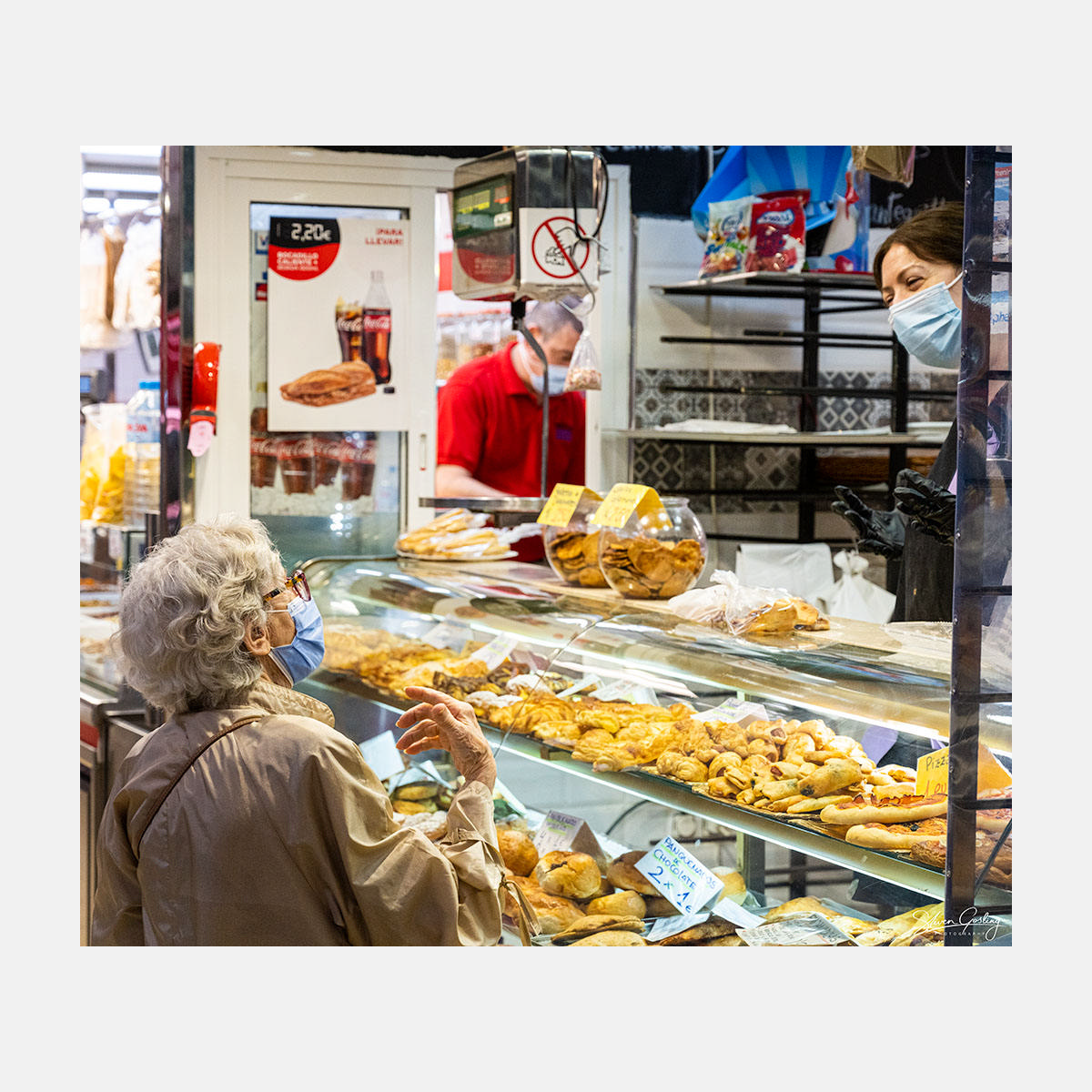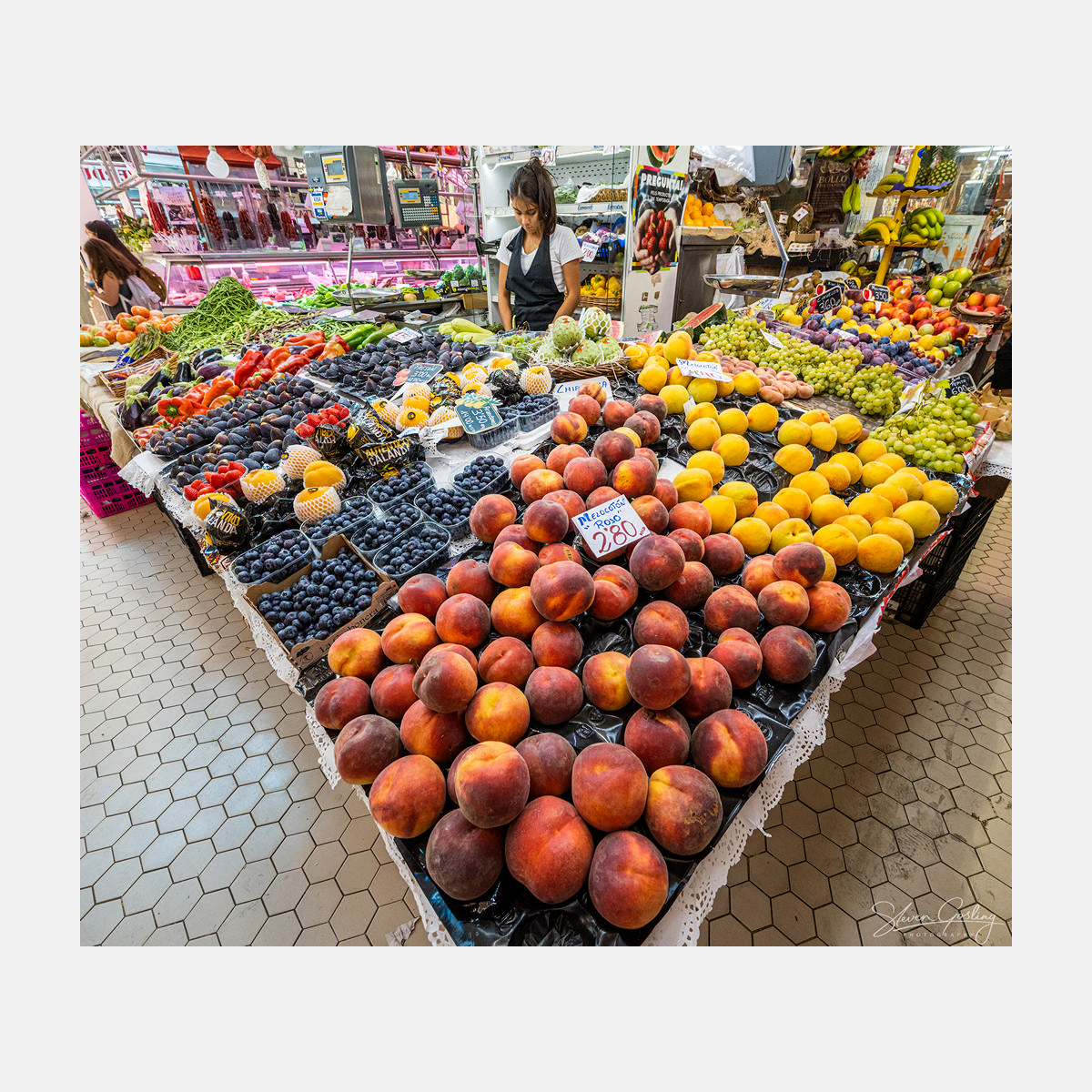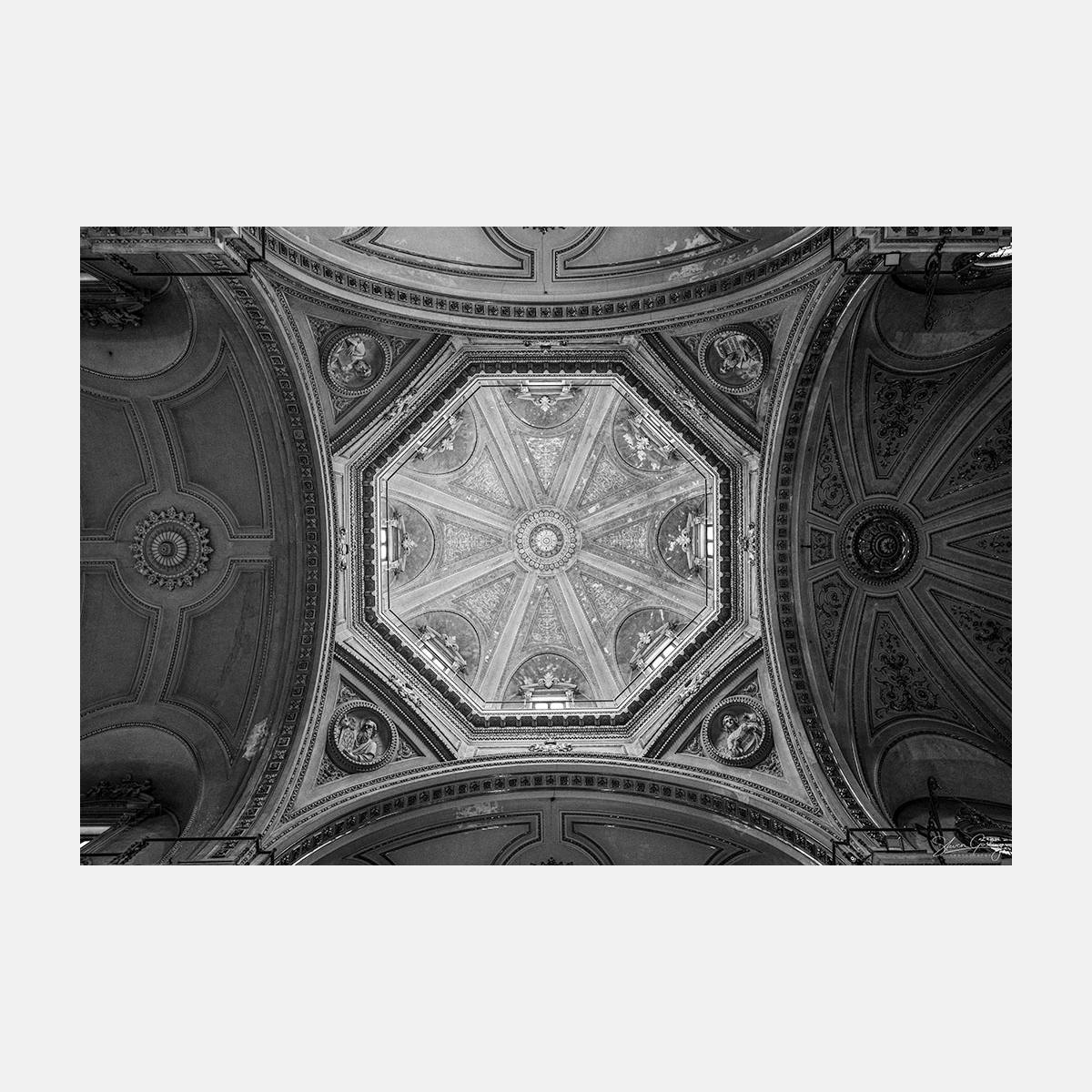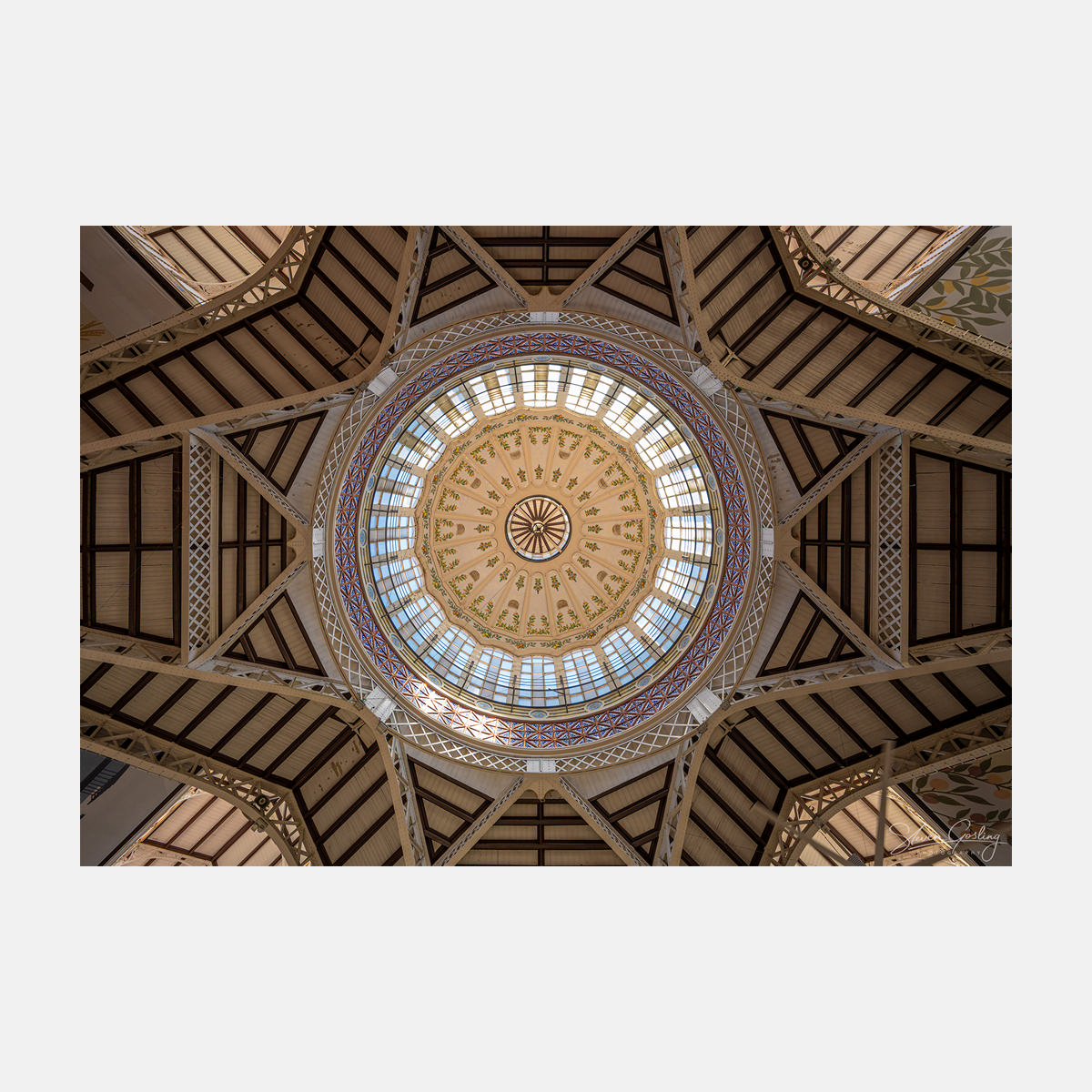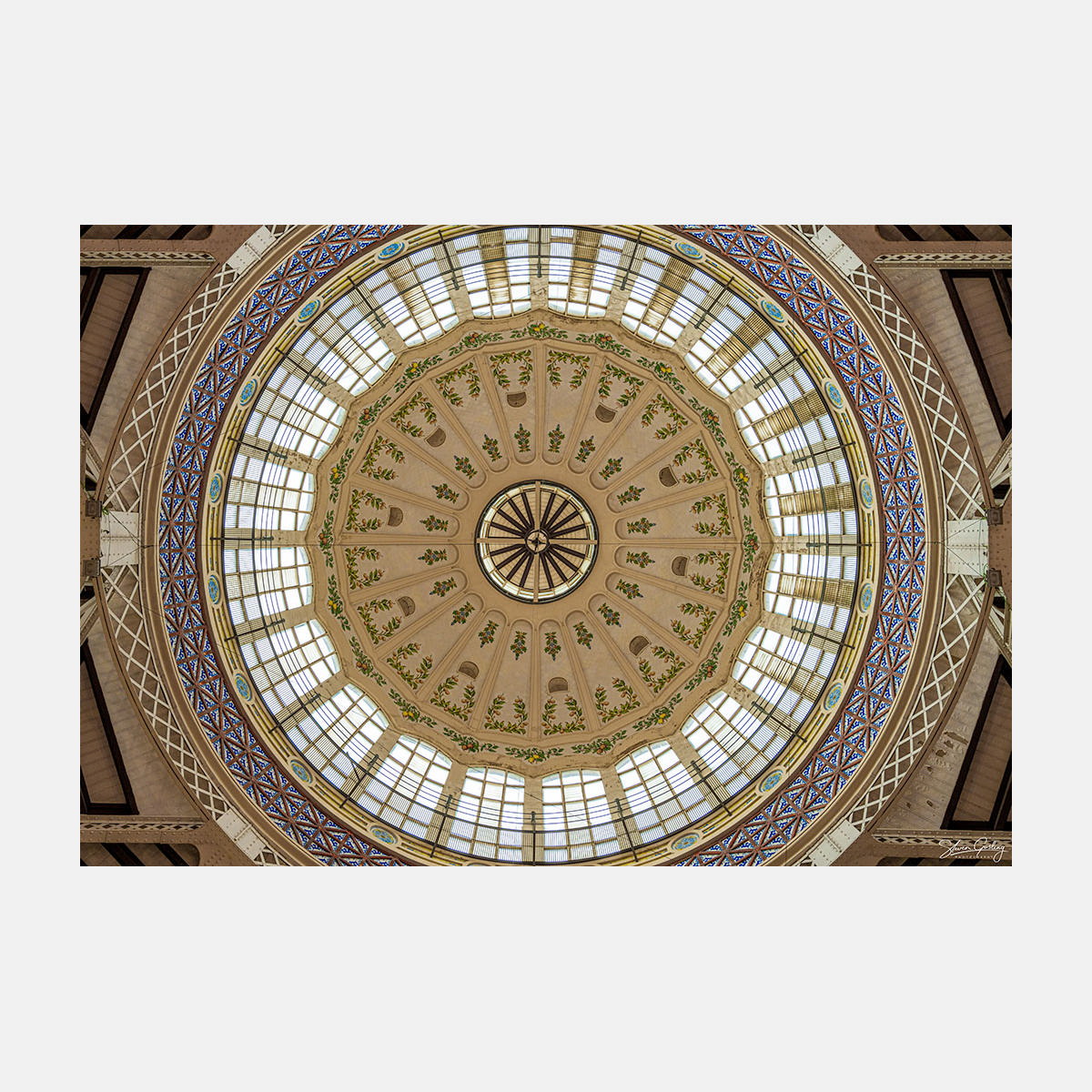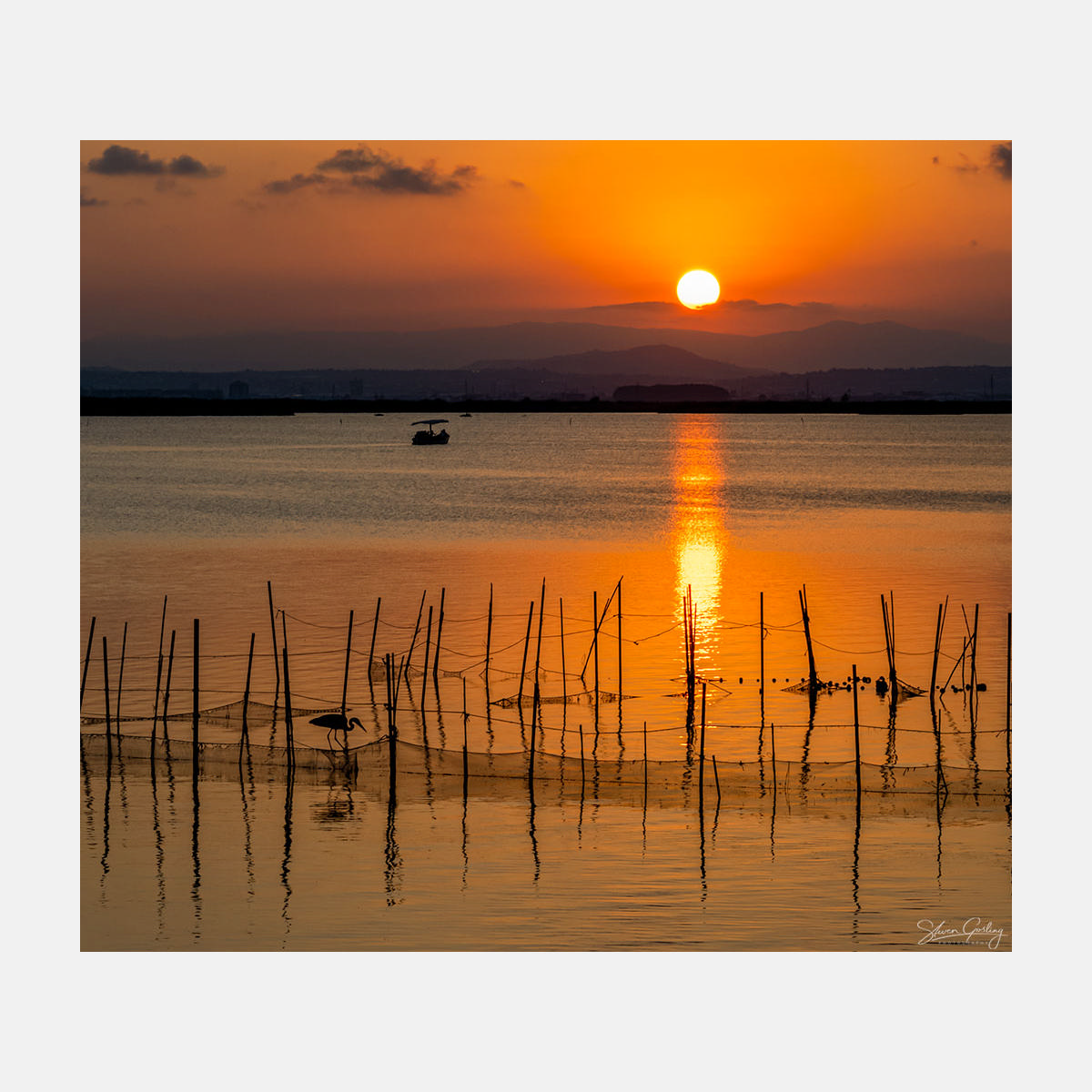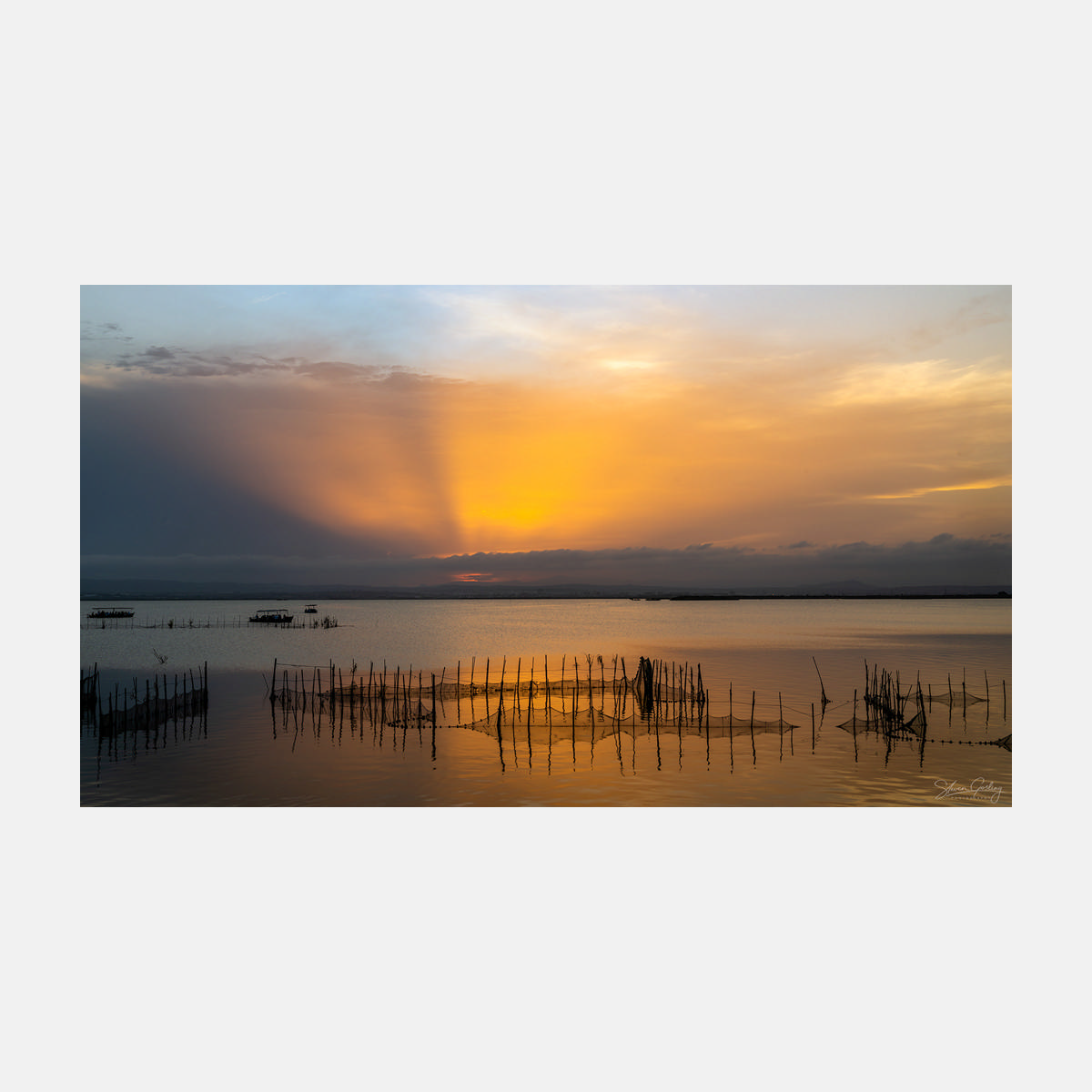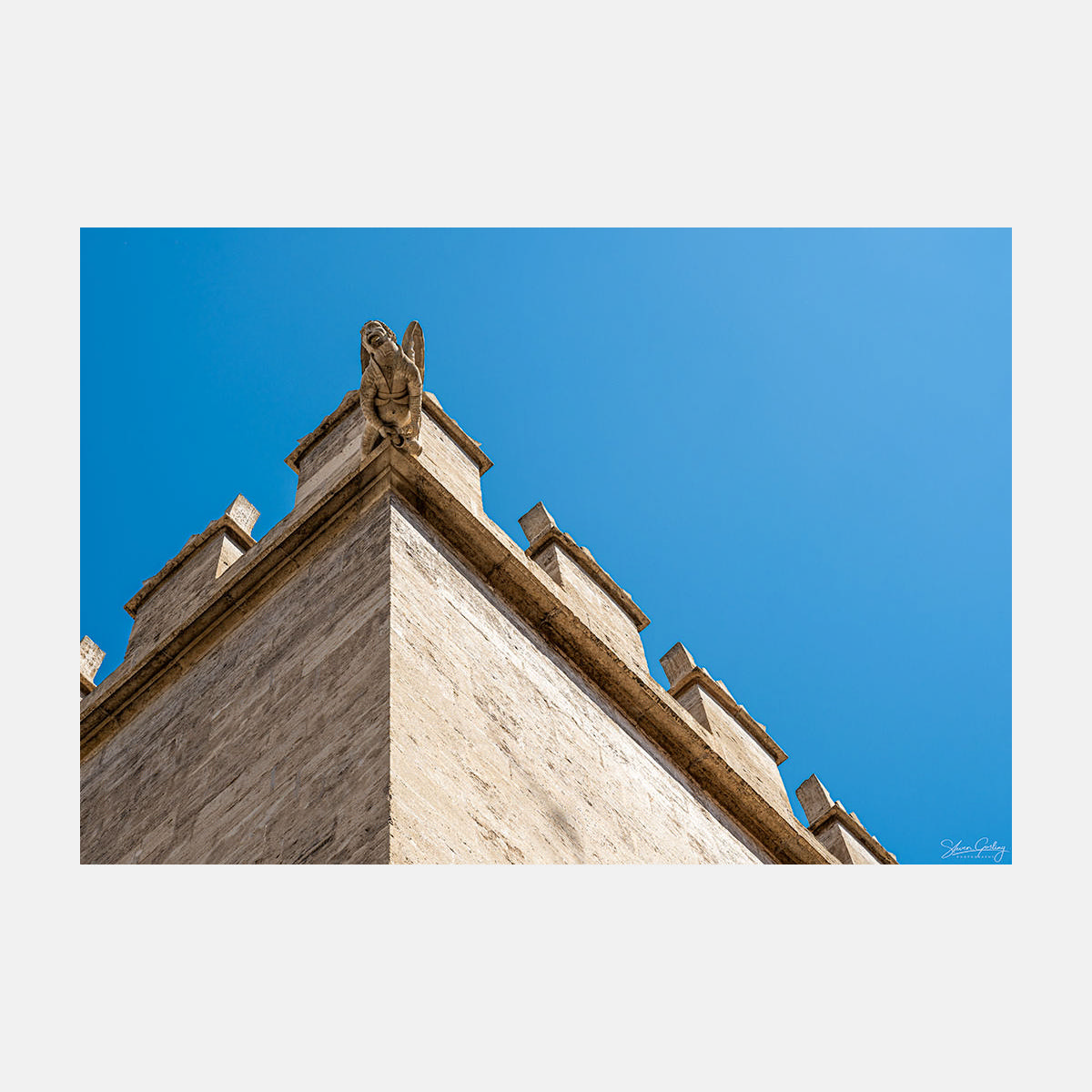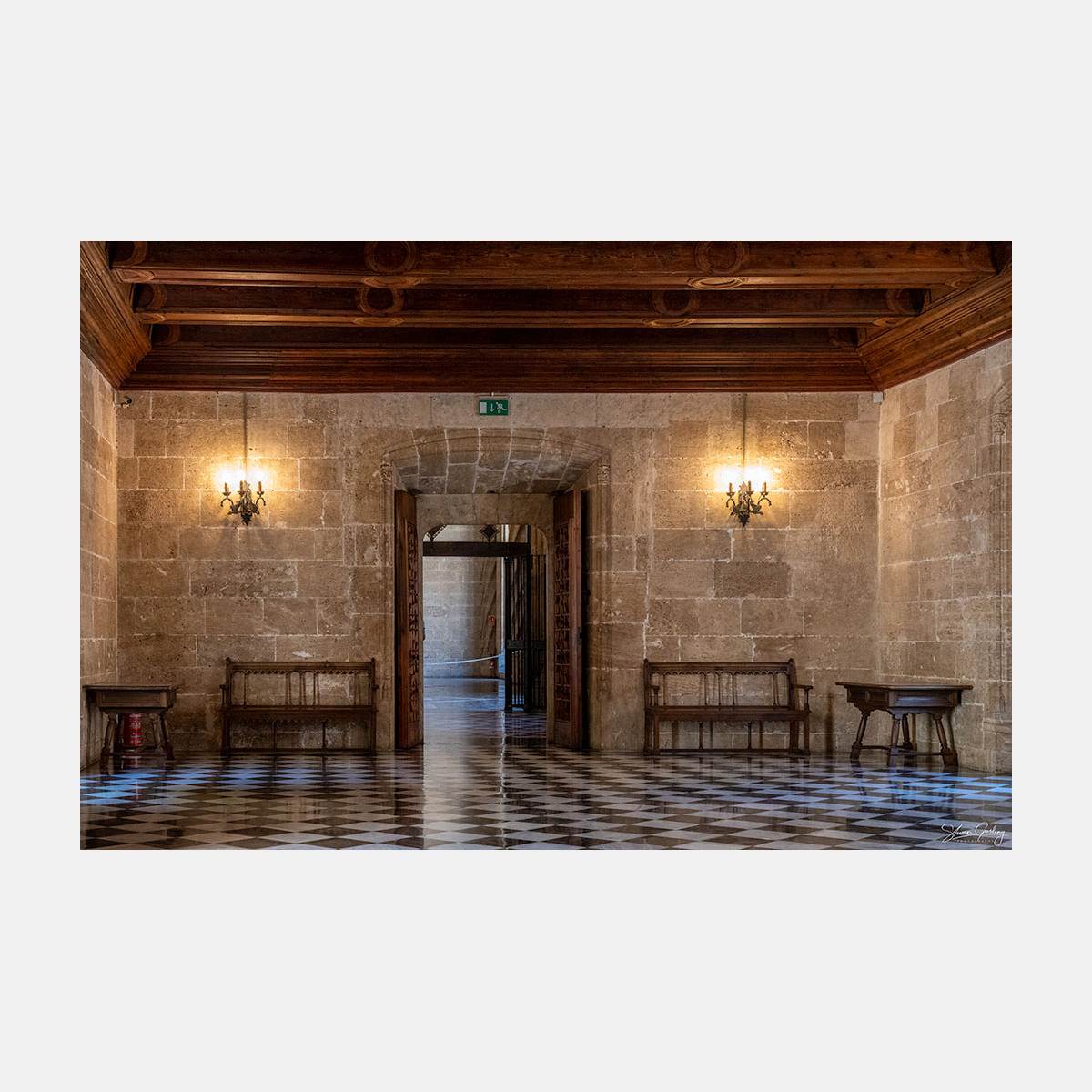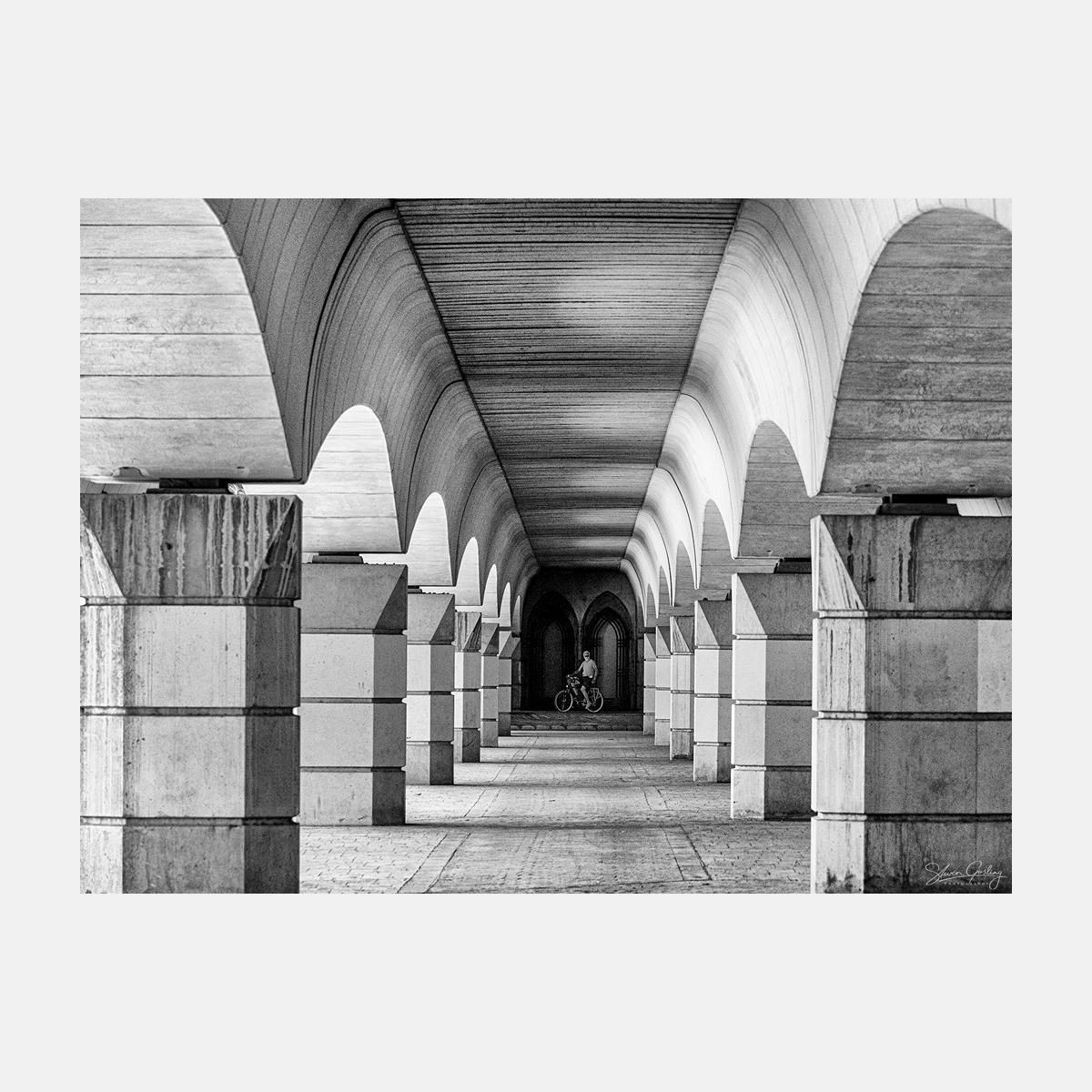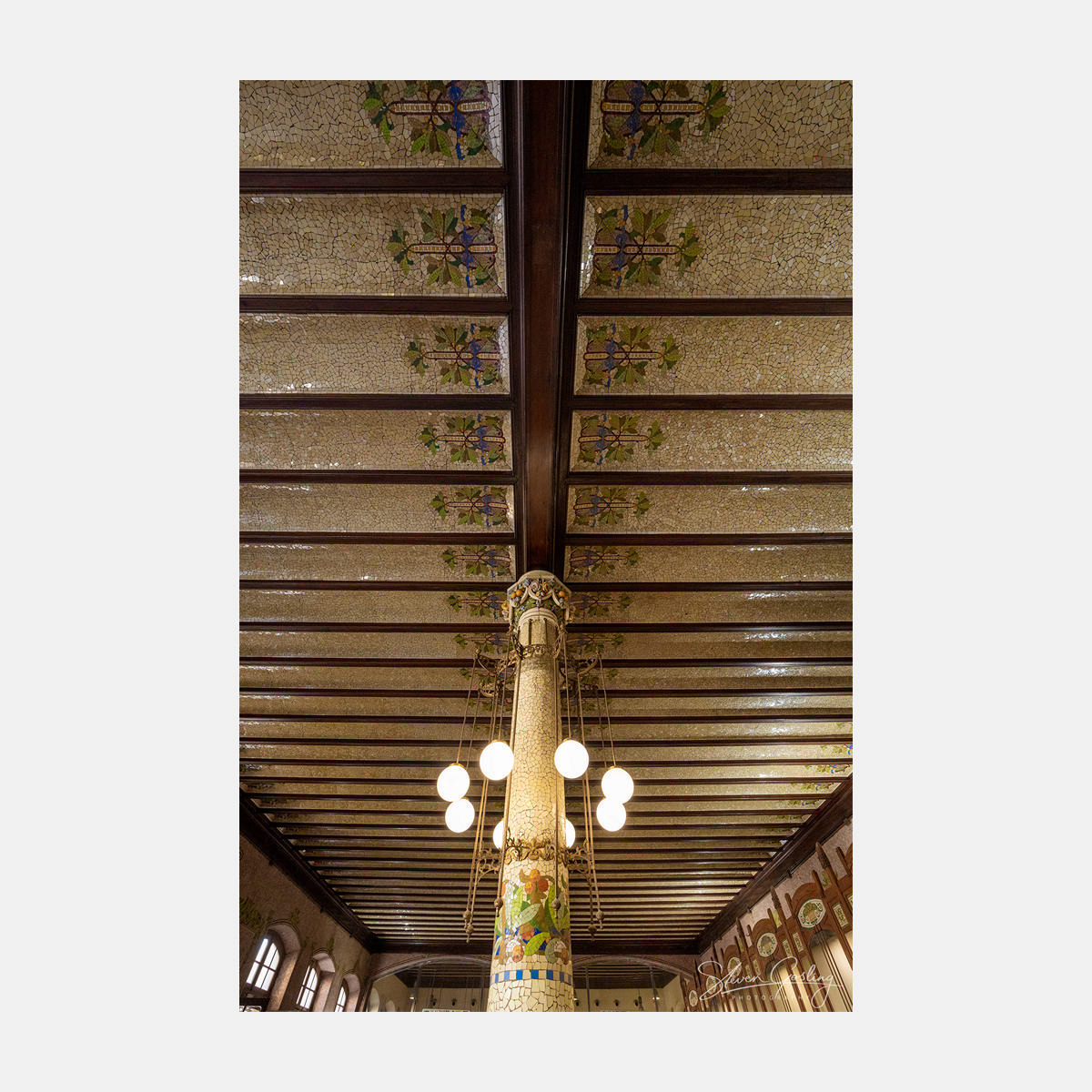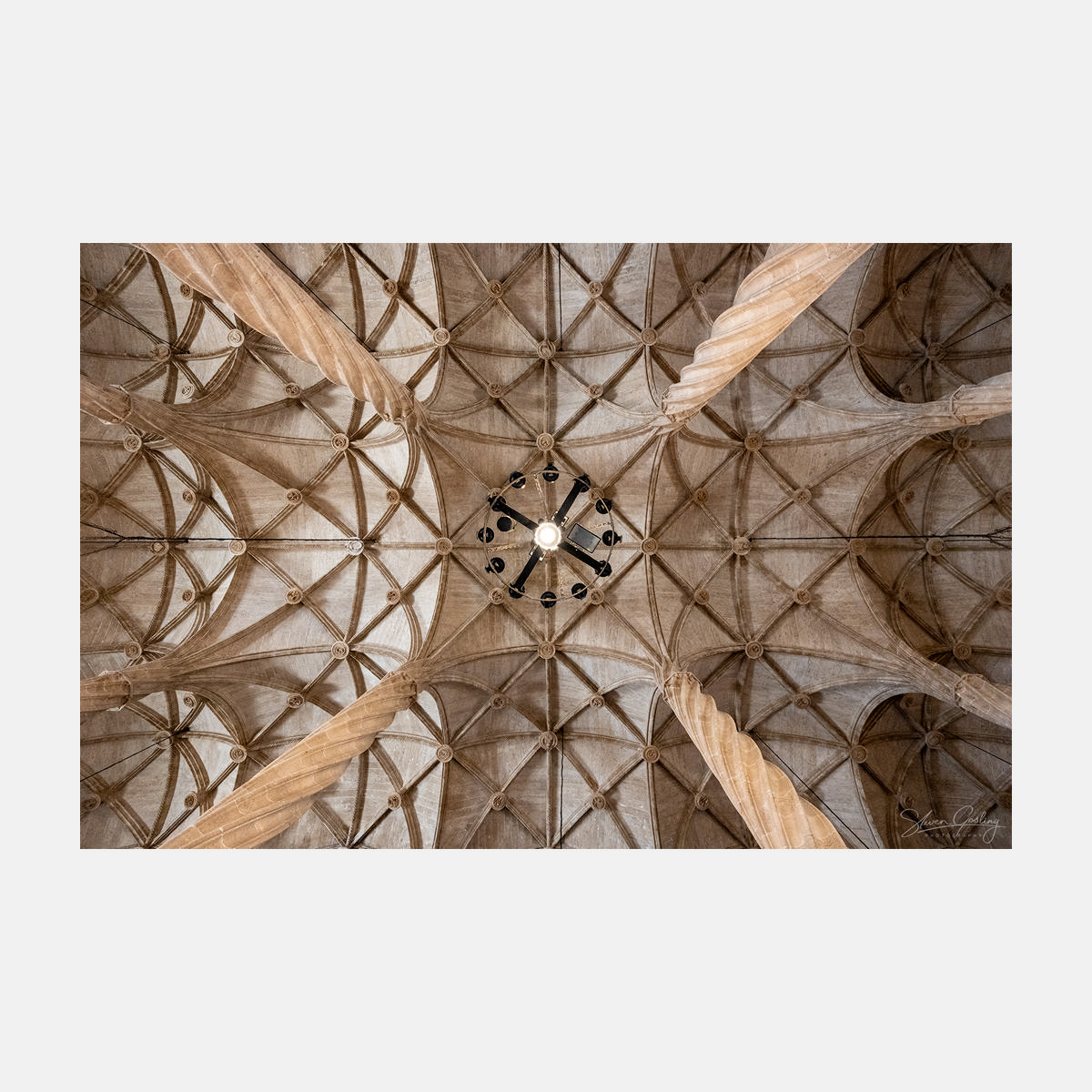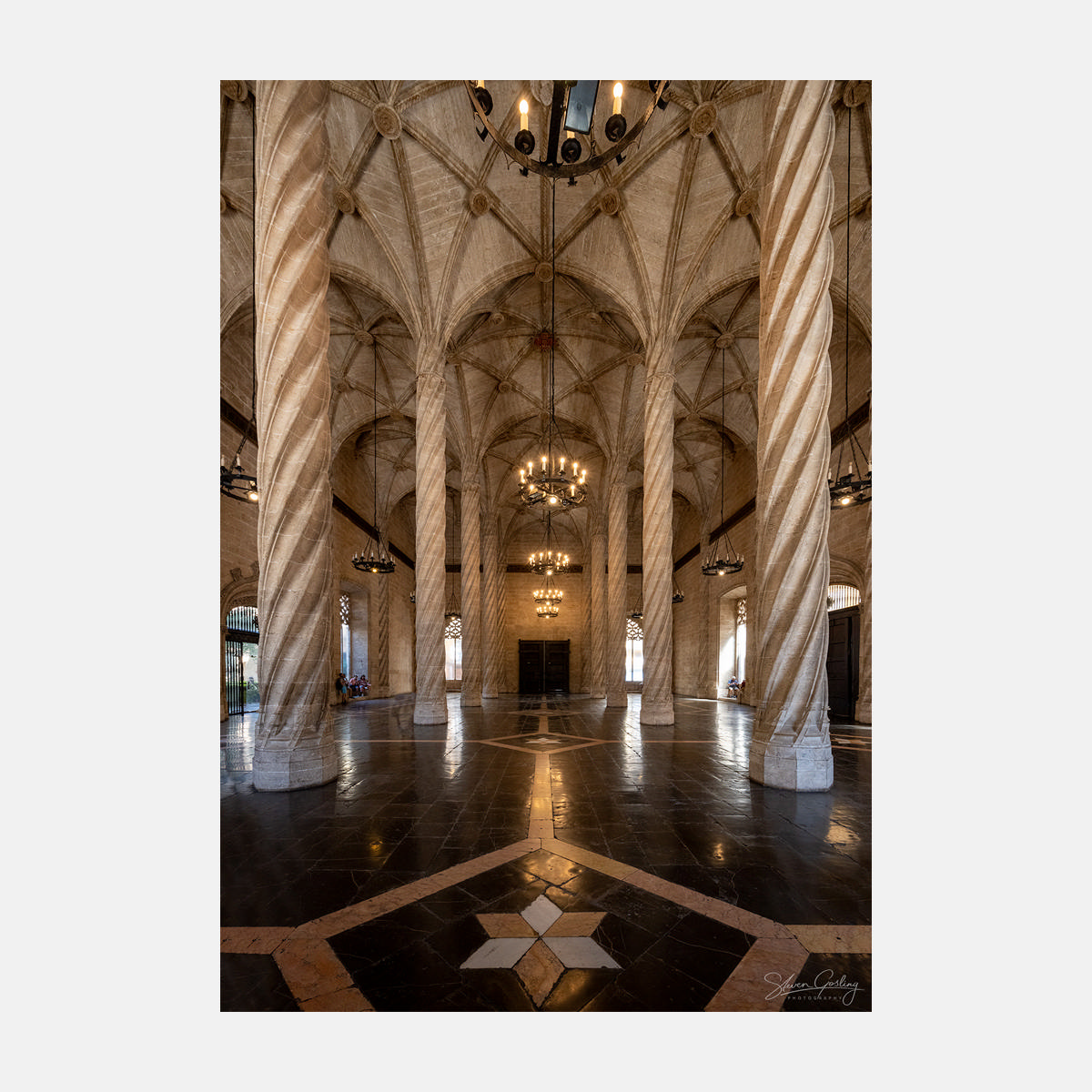 Full logistical details, assistance with booking transport will be provided (if needed) after deposit is received.